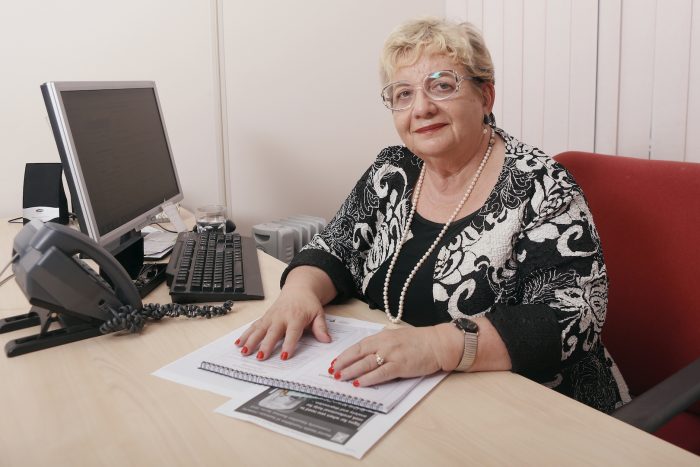 We live in an increasingly difficult world. Unemployment, poor mental health and social isolation are on the rise at a time when most of us appear to be busier than ever with little time for ourselves or anyone else.
Here at GriefLine, our volunteers receive many calls from people who are depressed, sad or lonely due to loss and grief.
We often comment that loneliness is the leprosy of today as it eats away at people and repels those who encounter it. The number of baby-boomers – people aged about 55 to 75 – living alone is increasing year on year.
About one third of Australians suffer from the sorrow of loneliness, and most of them do not feel able to admit their loneliness to family and friends. They barely admit it to our volunteers because they feel that loneliness is not a good enough reason for calling. It is a very good reason, however. According to researchers at Harvard University, loneliness is as dangerous to a person's health as smoking.
Let me assure all our callers, you are not alone feeling lonely. In the 2016 Loneliness Survey, of the 3,100 people who responded, 82.5 per cent felt loneliness was on the rise in society. Many of the survey's online participants lived with a partner or a family member but still felt lonely.
This pervading sense of loneliness is part due to the time spent the internet, social media. Australians may be technologically connected but too many are not seeking the mental health support they need.
As a community, we all need to be more mindful of how people in our lives are coping. No person who is experiencing loneliness for whatever reason should have to cope alone.
GriefLine's helpline is open from 12noon to 3am every day. We're here to listen, care and support. Our numbers are 03 9935 7400 or 1300 845 745 (landline only).