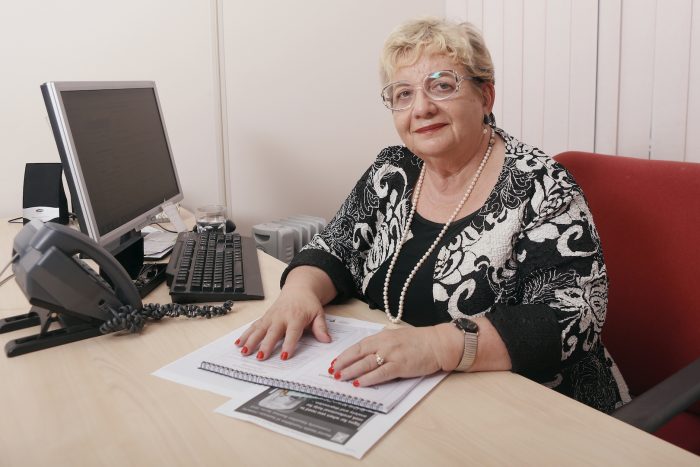 The number of violent and sudden deaths are increasing worldwide and, until recently, Australia has been largely immune.
The recent second anniversary of the Bourke Street rampage serves as a reminder about the impact of loss and grief at a personal and community level, and why the service that GriefLine provides is essential to the mental health of all people living in Australia.
We received many calls after the Bourke Street. Many were from distressed onlookers, others were from people who had rushed to help or who knew victims.  Many had been directed to GriefLine by the Police Referral Service (link).
The overwhelming emotions that our volunteers recorded then varied from the feeling of acute loss, a fear for the future and safety, a feeling of guilt, a sense of helplessness, and a loss of power and orderliness.
This year, GriefLine has again been inundated with calls as people relive the Bourke Street tragedy. This time, the focus is on unfinished business as people try to build new lives while still grieving. The sense of struggle and heartache is evident in their calls.
Our 200 professionally trained volunteers know how important it is to provide a listening ear and calming voice. They understand that the impact of violent, traumatic death can be long lasting and that anniversaries are difficult with painful memories surfacing at any time.
The social perception that time passing should lessen emotions is erroneous for many. Indeed, often an anniversary brings renewed heartache and struggle.
We encourage you to share our number with people around you who are struggling with loss and grief, and especially around anniversaries.