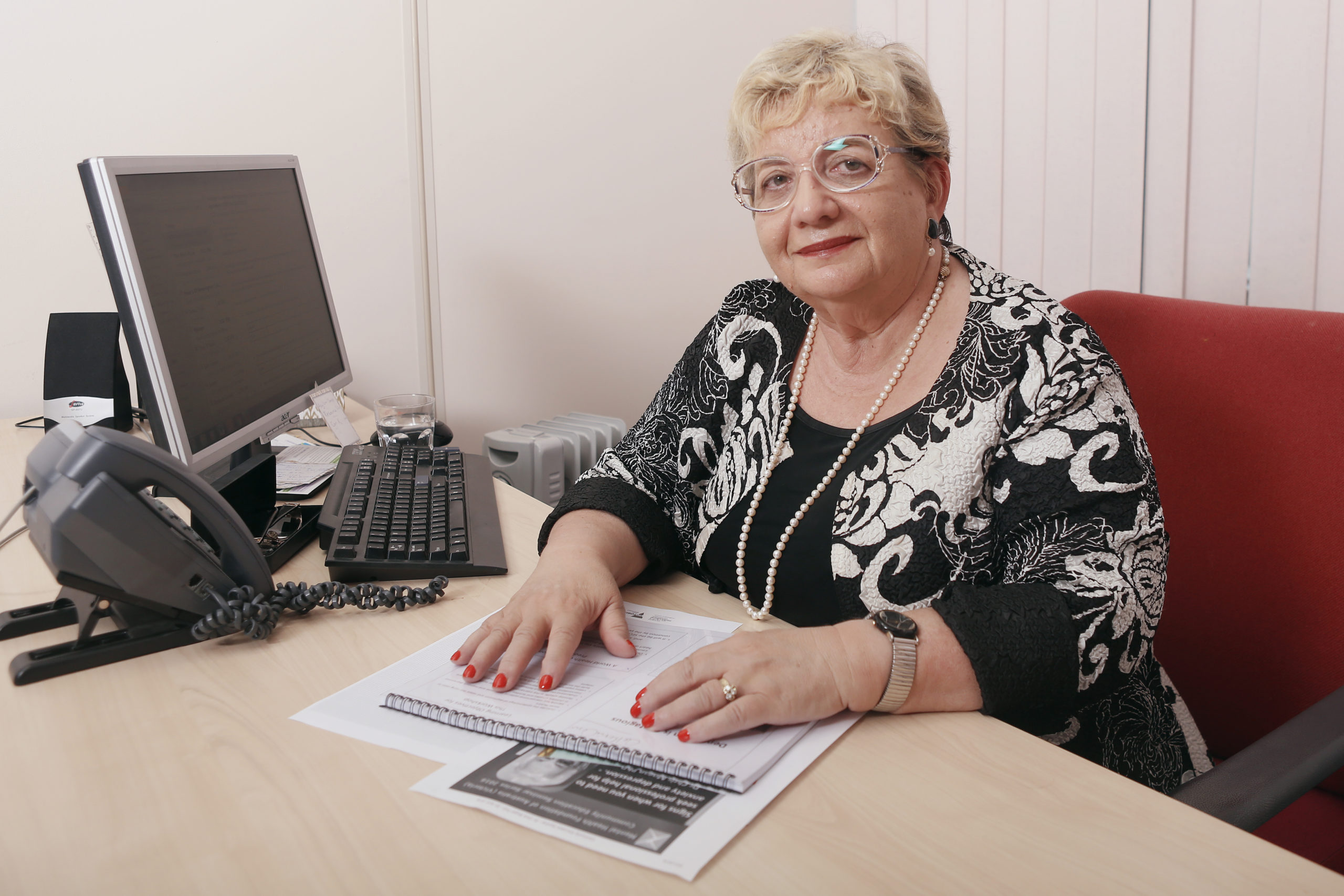 The promise of spring and new beginnings is in the air. It is always wonderful to see buds blossoming on trees, feel the warmth of sunshine on our backs, and watch people smile at each other and take time to sit in the park.
With spring brings hope, and that is what we at GriefLine bring to the many thousands of people who we talk to everyday through our telephone counselling, or in our personalised face-to-face programs.
This newsletter is all about hope. Hope that comes when a crowd comes together to have fun and fundraise at the same time. Hope that emerges when a young Chinese student comes to Australia to study and realises he has the potential to use his volunteering experience to help other Chinese migrants and refugees. Hope that materialises for older migrants when they come together to hear about how others have found settling in Australia difficult.
We don't just offer hope, however. Our very practical, person-centred approach to loss and grief turns people's lives around. You will read about the difference our children's program made to a young teenager who had been subjected to family violence.
I wish you good reading and, please, share stories and follow us on Facebook and Twitter. The more we reach people to let them know of our work and how we can help, the more hope we will bring.