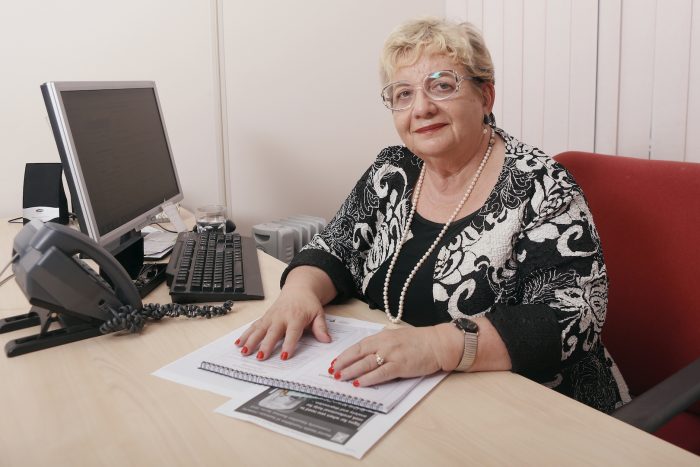 As we sit down with our friends and families for Christmas lunch this year, spare a thought for the many Australians who are alone, anxious and feeling abandoned in their world of loss and grief.
For them, Christmas is not a time of celebration and often they do not have support networks to fall back on. For these people, our telephone volunteers are there to listen. And offer hope to the person at the end of the phone. Offering a listening ear takes time – which is particularly important during the festive season. It also takes resources.
While we are grateful to the Federal government and other State governments, our corporate sponsors and donors for their generous and ongoing assistance, we are looking at other ways to support Australians through their loss and grief. This includes providing education and training for people who want to learn more and understand the impact that loss and grief has on individuals.
We have several exciting plans that we will announce next year which are aimed at explaining to the broader community how loss and grief can affect individuals, and the many issues that contribute to people's mental health.
But we cannot do it alone. Our view is that effective support for those experiencing loss and grief requires a whole-of-community support. The Chamberlain Foundation is a terrific example of community support for our work. Through its annual Razor Ride, now about to go into its third year, the Chamberlain Foundation has raised $160,000 towards our children's program which has allowed it to expand and flourish. But it does far more than raise funds. As the ride progresses through Victoria, and through the sponsorship of Bendigo Bank, the Chamberlain Foundation talks to many people about our work, the issue of loss and grief, and what Victorians can do to assist. We thank them for this extraordinary contribution.
As you can see from the Chamberlain Foundation example, whether it is by donating to GriefLine, raising awareness of our helpline and online service, one thing is certain – we can all find ways to support someone going through a difficult time and in so doing, contribute to building a more resilient community.
And what better time to reach out than Christmas and the New Year. I encourage all our supporters to be extra mindful of how people in our lives are managing and remind them that should never have to feel alone. Help is at hand.
May I take this opportunity to wish you all a safe and peaceful Christmas however you are spending it, and I look forward to working with you all in 2019.