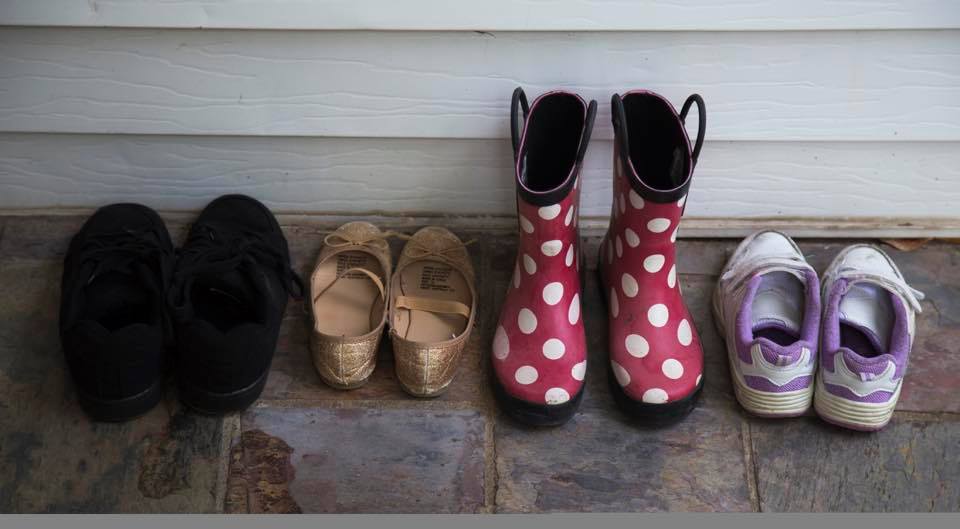 How does family violence affect children?
One in four children experience or witness family violence.
Children's exposure to family violence can take many forms, including:
being subjected to deliberate or accidental violence
overhearing violence
intervening on behalf of a parent or other person, and
experiencing the aftermath of violence, such as being cared for by a distressed or withdrawn parent

helping to care for a hurt or distressed parent
seeing injuries and/or property damage
helping clean up mess or damage
going to the doctor or hospital with an injured parent
being present when police or emergency services attend, and/or
being asked to not tell anyone about the event.
Effects of family violence on children
Children of all ages have been found to have more problems when they have been exposed to family violence, particularly coercive and controlling family violence.
Research has consistently found that children who are exposed to family violence have higher levels of emotional and behavioural problems than children who have not. Children who are in violent homes are also at a greater risk of physical abuse or having their physical and emotional needs neglected.
Younger children are more vulnerable than older children because they are with their parents more frequently, and are more dependent on their parents for care and protection. Teenagers exposed to family violence may be more aggressive to their parents and other acquaintances and constantly be at greater risk of retaliation.
Children exposed to family violence are at greater risk of:
having difficulties controlling their emotions
developing depression or antisocial problems such as delinquency or violent behaviours, particularly as teenagers
developing poor relationships with both parents
developing poor reading and language skills, and
having difficulties making and maintaining friendships.
When family violence is combined with other problems, such as drug and alcohol abuse and mental health concerns, children are at even greater risk of developing emotional, behavioural, social and educational problems.
Protective factors
Not all children are affected in the same way by family violence. A range of factors have been identified as being 'protective' for children, such as:
parenting that provides structure, warmth, emotional support and positive reinforcement, and
positive support from other adults outside their immediate family, such as relatives, family friends and teachers.
Providing children with an environment in which they feel both physically and psychologically safe is an important priority.