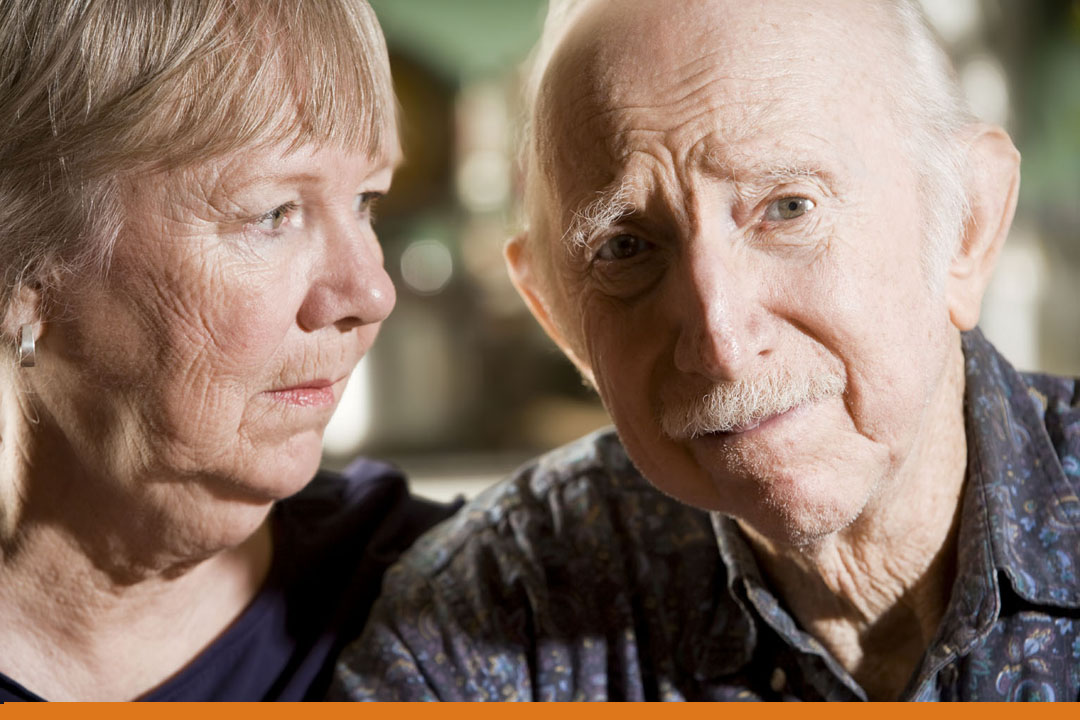 End of life support for caregivers
Recently there has been an increase in community conversations around death and dying. These are important conversations to have, as is the need to plan for end of life care and support.
GriefLine's CEO Catherine Cini said that an increasing number of callers on the national helpline were seeking support to manage loss and grief associated either with their own pending death or as a care giver.
Ms Cini said that in Australia, the majority of people want to die at home but most don't, with 54 percent of people dying in hospitals, and 32% in residential aged care facilities. Around 60 – 70 percent of Australians would prefer to die at home, but only 14 percent do.
"With the anticipated increase in the number of people wishing to die at home, it is critical to find ways to provide increased support for family and informal caregivers," Ms Cini said.
"This shift towards more people dying at home comes with a mixture of benefits and challenges particularly on the carers and family members who balance the benefit of quality of time with the dying person and the emotional, practical, physical and psychological burden of caring."
The programs offered by GriefLine aim to provide psycho-social and emotional support, as a complement to the medical and physical aspects of their care.
"We believe that end of life care should involve care and treatment delivered by health professionals and care staff to the patient's physical, spiritual, and psychosocial needs and, critically, it should also involve supporting carers and families, and the care of the patient's body after their death," Ms Cini said.
According to Ms Cini, GriefLine is unique in that while it does focus on loss associated with death, the support continues into the bereavement period, when caregivers, especially spouses, are particularly vulnerable in their own physical and mental health.
"Caregivers are at greater risk of depression, suffer social isolation, deteriorating physical health, and less likely to engage in preventive health behaviours, and are often not aware there is support available for them," Ms Cini said.
This support coincides with the time when other palliative care services end, and the family is left unsupported.