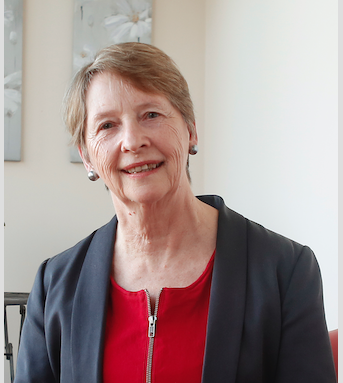 Don't like talking but need support?
Talking through issues over a phone is not for everyone which is why GriefLine offers a free online email service which is accessible every day.
Kathy Wells, Manager of GriefLine's helpline, said the online service was ideal for people who were more comfortable with the written word, did not have time to access services, or had busy lives and could not easily spend time on the phone.
"We find that many people who are experiencing fear, anxiety or stress prefer to use the online service because it is less confronting than talking directly with a stranger but at the same time they receive the support they are looking for in a way that suits them," Kathy Wells said.
The service is easy to use. The first step is for each person to provide brief details about themselves, which enables a GriefLine counsellor to provide a more comprehensive answer to the query or request for help. Every email is responded to within 72 hours from first contact.
The details include:
Any background information that may affect the current issue; e.g. lack of family support during your grief, or whether you live in a remote rural area with limited support
How have you tried to help the situation? How successful was it and what factors helped/hindered the attempt?
How long ago were these attempts made?
Think about it and let GriefLine know what would be the ideal solution for your situation as you see it.
Which issue is of the greatest concern to you currently?
To access this service please click here.