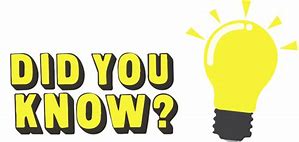 GriefLine saves the government $5 million a year through its professional volunteer telephone service.
Each 30-minute call to a GriefLine volunteer counsellor costs on average $1.95. Over the year, our volunteers undertake about 50,400 telephone consultations. The cost of delivering these is $106,600 a year.
If these services were provided by privately practicing loss and grief counsellors at a rate of $100 per 30 minute consultations it would cost the government $105,000 each week or $5,040,000 a year.