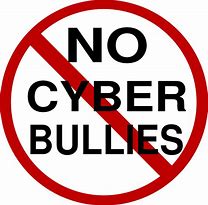 Dealing with bullying and cyberbullying
The recent tragic death of 14-year-old Dolly, who took her life on January 3, after being hounded online highlights the importance of checking with children about their relationships.
GriefLine's children and young people's program advises both parents and school students about how to counter bullying.
Susan Mathew, Children and Family Counsellor shares some ideas to consider:
Listen to your child: they have shown courage in reporting to you about their experiences, and in sharing their emotions.
Reassure them that it is not their fault.
Ask them how they want you to deal with it: what would make them feel comfortable.
Communicate openly with the school; partner with them to support your child and to stop the bullying; establish the facts of the situation and follow up
communications; and
Be patient but constant: the school leadership and teachers will be working to making it stop; keep checking on how things are progressing and what they have done to prevent it occurring further.