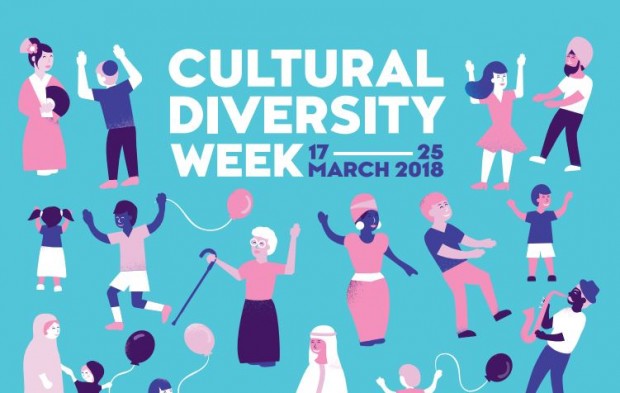 Cultural diversity and GriefLine
GriefLine has always embraced cultural diversity whether it is through its volunteers, programs or the people it supports on its telephone helpline.
Recently, the organisation celebrated Cultural Diversity Week (17 to 25 March) through a series of posts on Facebook of some of the volunteers who come from different countries and who are using their cultural diversity to support others in the Australian community.
GriefLine is especially known for its migrant forum, which was co-founded by CEO Catherine Cini seven years ago.
"Over the years, I saw my Italian born parents and family members excited about adjusting to a new country, but pulled and pushed by grief for what they had given up," she said.
There has been about a 40% increase in calls related to migration and grief to our national helpline, according to Ms Cini.
The calls are either due to deaths of family members in another country, inability to be there for ailing parents or to attend family functions, conflict with children as they struggle with their bicultural upbringing, isolation of new mothers while they raise a baby in a foreign land, and marital conflicts as couples adjust to the cultures of a new land.
"This experience has led to our including a session on migrant grief in our renowned 'loss and grief' education program for volunteers," Ms Cini said.
Other initiatives that promote cultural diversity and assist migrants include partnerships with universities to provide placement opportunities for international students, tailored telephone services for Chinese and Japanese and support for the Somali, and Persian speaking communities.