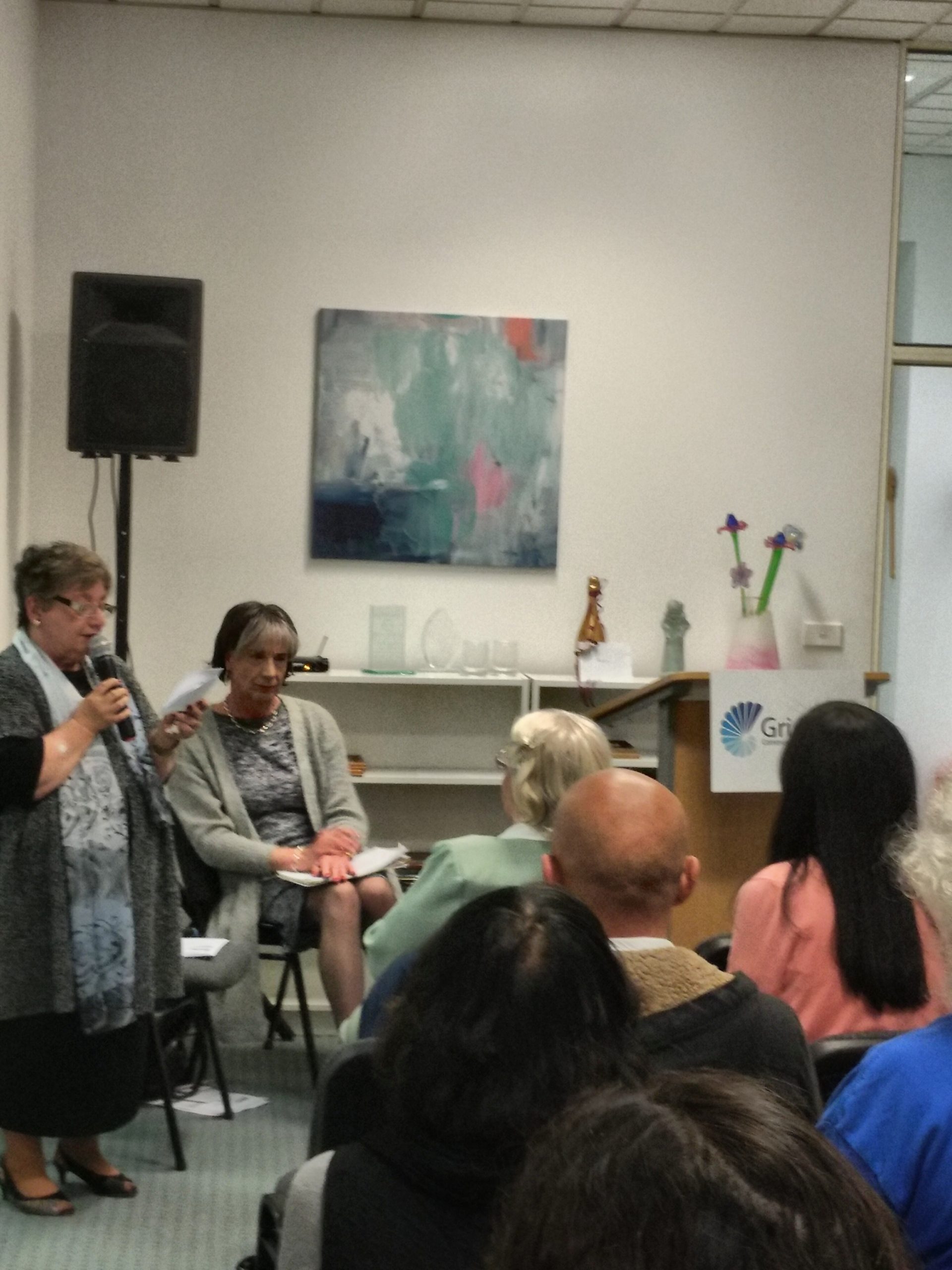 The challenges that face many trans and gender diverse individuals were brought into the open at a recent GriefLine seminar.
Grace Lee, a counsellor and psychotherapist working in private practice, and LGBTIQ focused services at Thorne Harbour Health, identifies as transgender. She works with the trans and gender diverse community, offering counselling.
"As a GriefLine volunteer, be aware that transgender people will be extremely anxious calling you. Their courage matters – to them and to you," Grace said.
"Transgender people are only too aware of people making gendered assumptions on everything from sexual orientation through to discrimination, marginalisation, violence and abuse."
Grace is acutely aware of the challenges that face many trans and gender diverse individuals, and that families of transgender people are at higher risk of experiencing loss or bereavement.
According to Grace, families often feel they have lost their son or daughter, brother or sister, and have a keen sense of loss of the future too, a future which may have included weddings and grandchildren.
"Many transgender people are forced to leave the family home, adding to their keen sense of negativity of themselves, guilt about their identity, and worry about their safety," Grace said.
"There is no one trans client, we are individuals and are all different; many of us will conceal our gender identity as a strategy to maintain our safety," she added.
Several Australian and overseas studies have reported stress, anxiety and depression to be present in almost 50% of young, gender non-conforming people, and rates of verbal and physical abuse were high and up to 80% of those abused reported suicidal thoughts, and 38% had attempted suicide.
Research also shows that young transgender people report feeling unsafe in public toilets, change rooms, shopping centres and when seeking medical services.
Her advice to GriefLine volunteers – and all people when they meet and are introduced to transgender individuals – includes:
Treat me politely and respectfully
Ask how I want to be addressed and what name to use
Don't expect me to educate you because I am so unusual or you are too busy