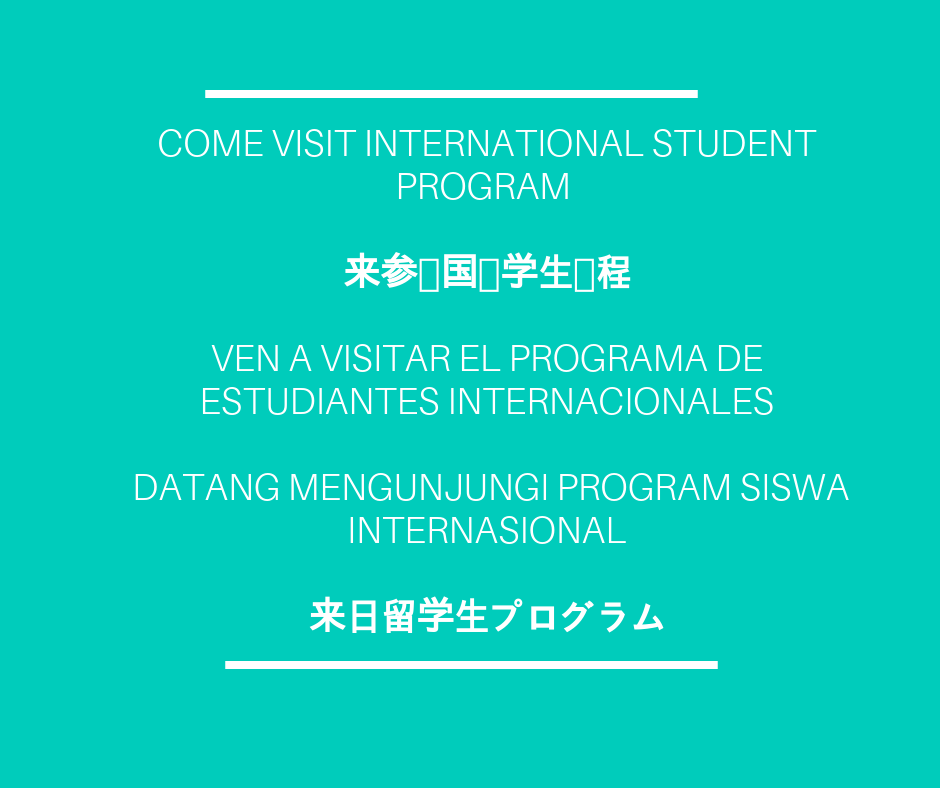 Come Visit International Student Program starts in Melbourne
"O" week for university and college students is usually a fun time, the chance to make new friends and learn more about life as a student.
For international students, however, it can be an isolating experience as they grapple with the culture shock of living, studying and possibly working in Australia.
To help them cope with all things new, GriefLine's Come Visit International Student Program is about to start in Melbourne.
The six weeks' course has been designed and will be run by people who were once international students.
It will cover topics including skills to build resilience, how to live and work in a new culture, and general information about Melbourne.
Through the course, students will have the chance to make new friends, grow their networks and learn more about Australia and its culture. They will also be able to access GriefLine's national helpline, as well as individual Chinese, Spanish and Japanese speaking counsellors.
Eligible students include those with an international student visa, 18 years old or older, currently studying at a Victorian college or university, and whose first language is not English.
GriefLine were approached by ISANA, the peak body for International Students to develop an Acculturation program for its students who were experiencing psychosocial issues, depression leading to a higher dropout rate and issues with the law.
GriefLine developed the program and partnered with Study Centre Melbourne who were also interested to provide psychosocial support to its students as their experience had been similar.
According to Renee Klaassen,  Program Development Manager, the course was developed out of evidence showing in a study of international students, consisting of 200 intensive interviews with students, resident onshore in Australia, it was found that two thirds of the group had experienced problems of loneliness and/or isolation, especially in the early months.
The free program will be delivered at Study Melbourne 17 Hardware Lane, Melbourne CBD.
To register for next group or to find out dates and times, contact GriefLine on (03) 9935 7444.