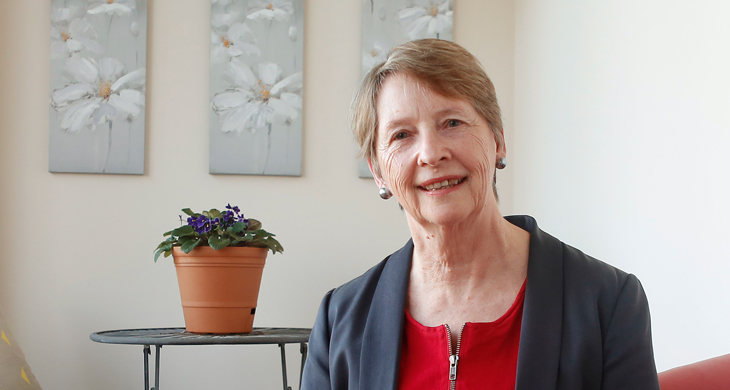 Christmas is not always joyful
Dear Friends
Welcome to our last newsletter of 2017. As you will read, the GriefLine team is passionate about finding new ways of supporting all Australians through loss and grief.
Our service is crucial for so many Australians. This last year alone we received 52,000 calls from individuals about a range of issues from mental health through to isolation, unemployment, health, aftermath of suicide and relationship breakups.
These calls come from across Australia, with an increasing number from Queensland and New South Wales. Our 200 strong volunteers work patiently, listen hard and support well as the callers struggle to put their feelings, loss and grief into words.
GriefLine is the first step for all these callers in their own journey through grief.  Our work is about reducing the incidence of preventable disease, such as depression, anxiety and suicide. We describe our service and programs as early intervention, providing all Australians with effective, high-quality support when grieving, whatever their circumstance. This is distinct from Lifeline which is a crisis service.
It is this early intervention expertise that Lifeline, beyondblue, Victoria Police and hospitals across the country value, referring callers to GriefLine for our experience in dealing with loss and grief.
The festive season is a time usually for happiness, family and friends but for many, it is also a time of unbearable sorrow. Here at GriefLine, we are preparing for the increase in calls as many people have nowhere or no one to turn to. We encourage everyone who has suffered a loss and who is grieving to make plans to help them through the festivities and holiday season. This newsletter gives you some tips.
We thank you all for your support for GriefLine. We would not be here without our volunteers, callers, sponsors, and donors.
May you all have a peaceful festive season, and remember we are here if you need us!
Kathy Wells