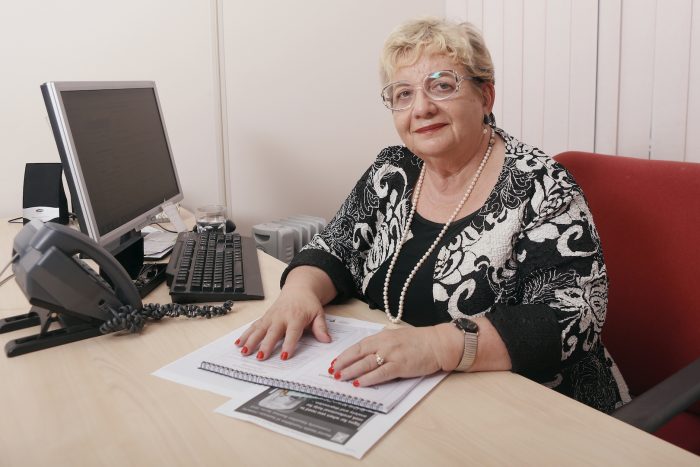 Christmas can be lonely if you are grieving
Christmas can be one of the loneliest times of the year even if there are family and friends around to share the celebrations and family gatherings.
GriefLine volunteers are already fielding calls from anxious Australians who are scared about how they will manage the festive season.
"Often the calls are instigated by intense loneliness from those who are spending their Christmas alone to people whose loved ones have died and they are now being bombarded by invitations from well-meaning friends and do not know what to do. I urge people not to isolate themselves," GriefLine CEO Catherine Cini said.
Volunteers will be working throughout the festive season, making sure that there is a voice at the end of the telephone to listen, care and support people who are alone.
"Grieving the loss of a loved one is a deep and difficult challenge at any time. But the holiday season can magnify your sense of loss and mourning. Family gatherings and seasonal events can be painful reminders of loss," Ms Cini said.
People who want to access support can call between 12.00 noon and 3.00 a.m. seven days a week, 365 days a year.