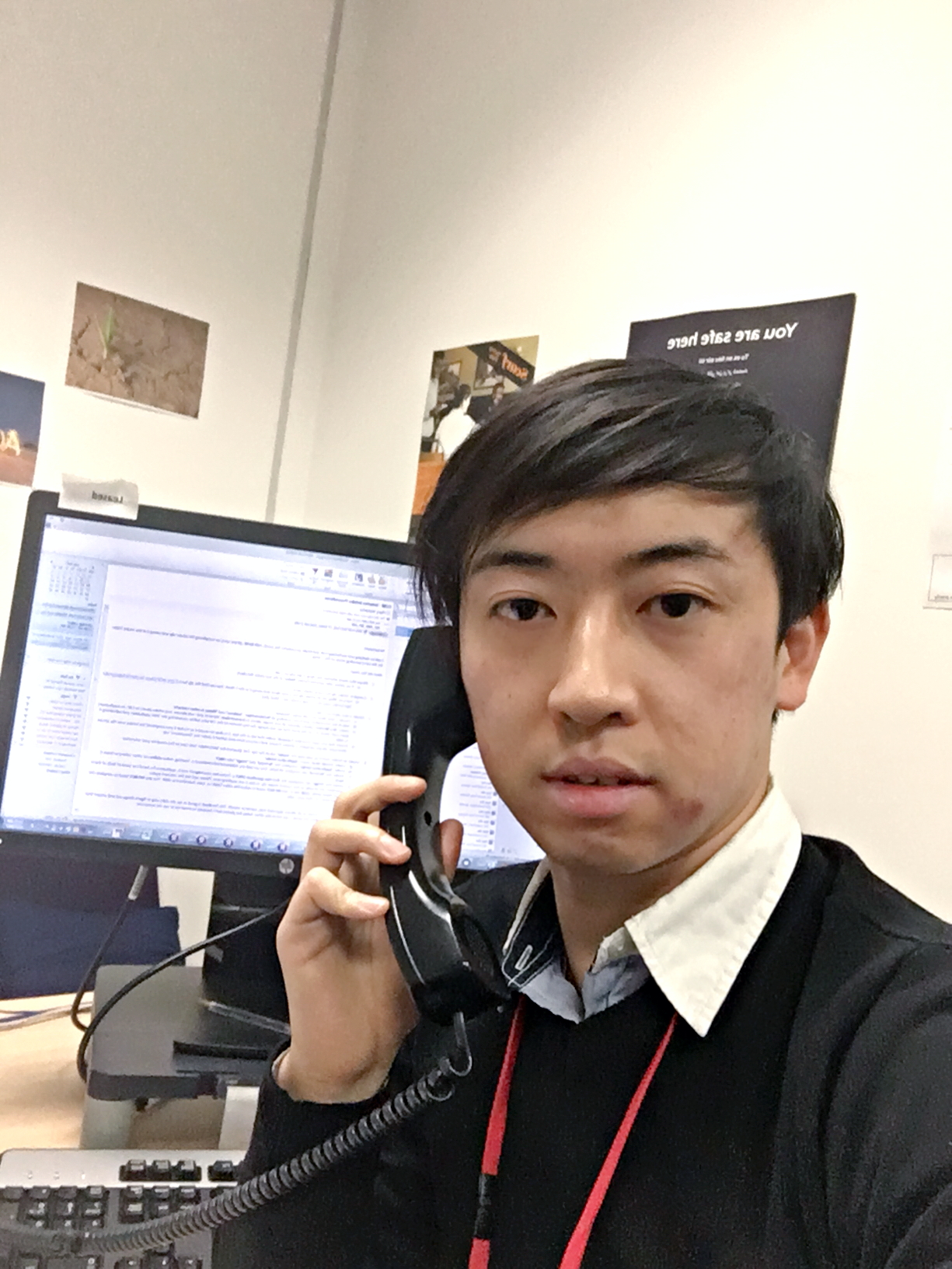 Chinese counselling service to begin in 2018
GriefLine's Chinese counselling service will get under way in 2018 to coincide with the Chinese New Year.
The service will be led by Hao Wu, who came to Australia from Nanjing as an international student in 2006. GriefLine was his first social work placement, and he is now a counsellor with the service, as well as working with the asylum seeker community in the Government contracted migration support program.
The new service, Saving Face: Support for the ageing Chinese community, has attracted financial support from the Kingston Charitable Fund and the ANZ. The City of Kingston has a higher population of ageing Chinese than Greater Melbourne.
Hao Wu, said: "There is a lot of grief and loss associated with migration and ageing. Newly arrived older Chinese people often struggle with a loss of culture, their interaction with their extended family and friendship group, different social norms and expectations, isolation and homesickness."
"We hope this telephone service will begin to address some of these feelings of loss and grief," he added.
The grants are enabling GriefLine to expand its helpline to incorporate a dedicated Cantonese and Mandarin speaking, culturally-specific, anonymous counselling; expand access to group education and information workshops in Cantonese and Mandarin; and recruit and train volunteers from a Chinese background.
Kingston Charitable Fund is a charitable fund account of the Lord Mayor's Charitable Foundation. Inspiring Philanthropy since 1923.