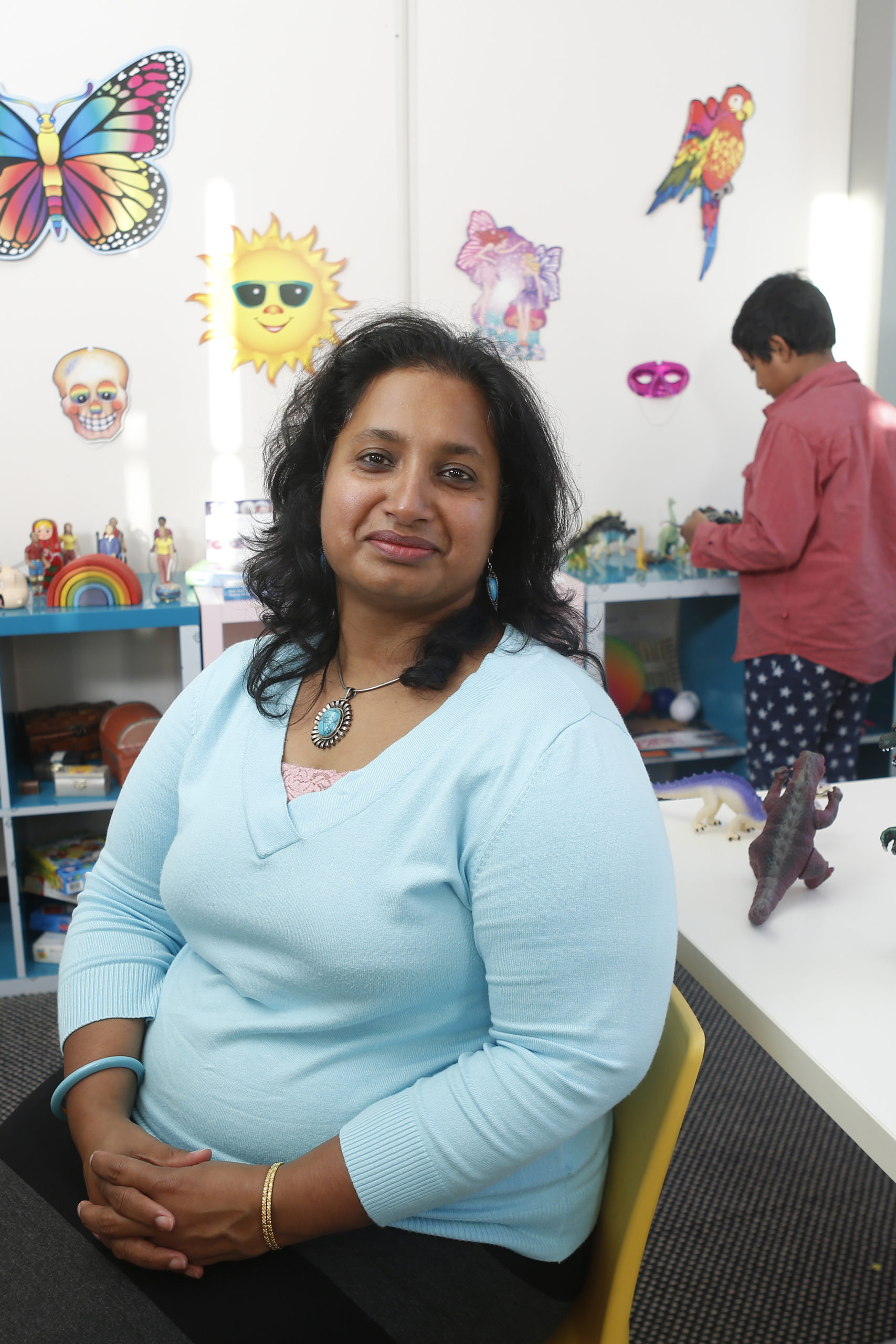 Children's program has vacancies
Thanks to the generosity of the Tucker Foundation and the City of Kingston, GriefLine has vacancies in its Children and Youth Counselling program.
Susan Mathew, GriefLine's Children and Family Counsellor, said the funding has allowed GriefLine to absorb all those on its waiting list, and there are now vacancies for counselling.
"Each session is tailor made, and we use a blend of family therapy and a person-centred perspective to suit each child," she said.
Activities include puppetry, painting, crafts, therapeutic board games, and play therapy to gently encourage children to express their emotions, understand their thoughts and feelings and together find ways to manage them.
The program works in collaboration with the child or young person's support network such as family members, school, GPs, psychologists and social workers.
If anyone knows a child or family who may benefit from these programs, please contact the GriefLine office on (03) 9935 7444.