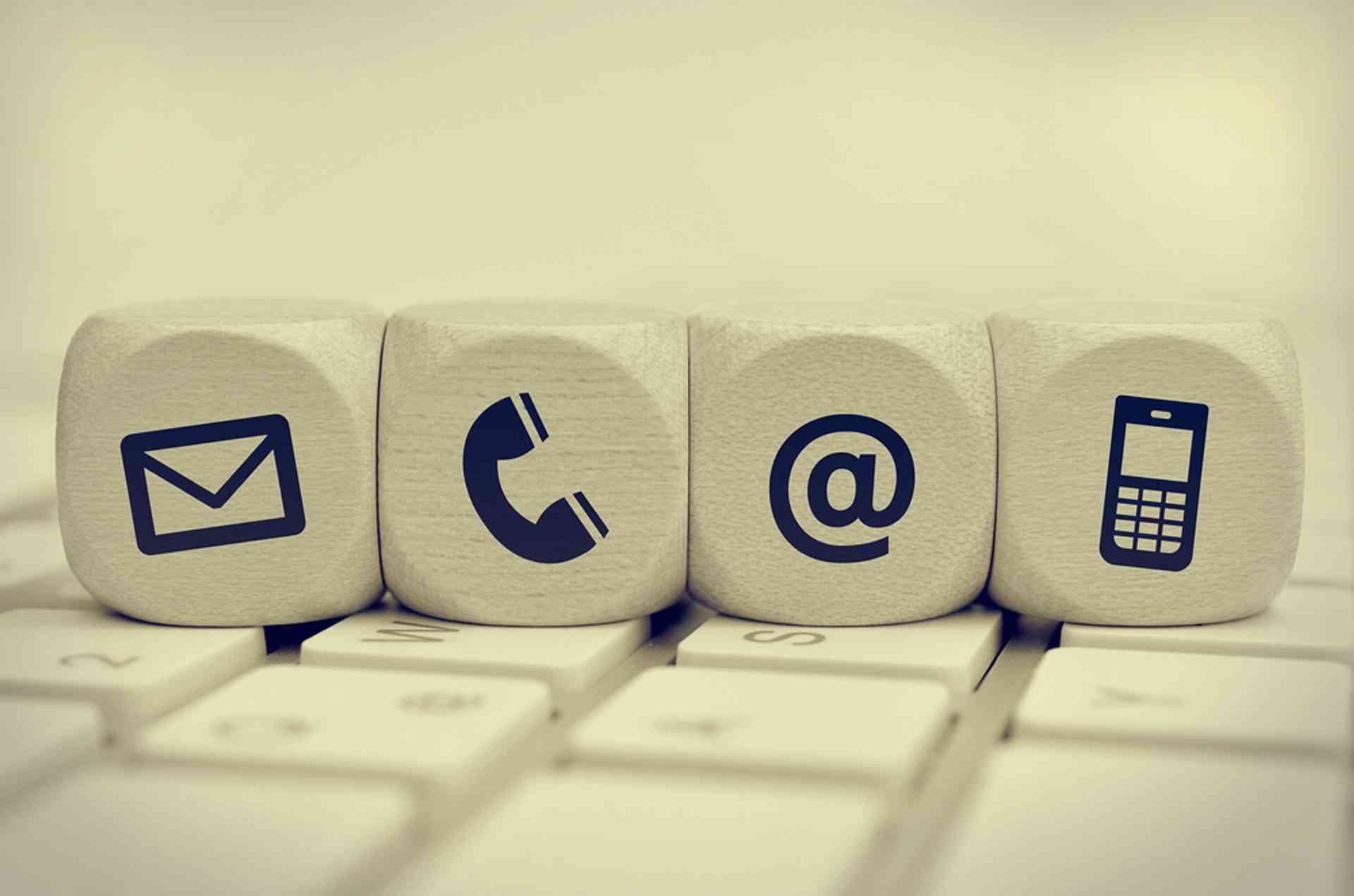 Call for Participants: Social Media, Young Adults and Wellbeing
Is social media important to you? Do you use it frequently? Is it an everyday part of your life? We are very interested to hear from you about this.
The University of Melbourne is doing research to learn about the way young adults 18 – 34 years use social media, what they use, how much they use it, and why they do.
The researchers are curious to learn from you and your beliefs about the impact that social media has had on your life and those around you, how you feel when using it, and any good and bad things about using social media?
We hope to use your thoughts to help to make social media safer for young adults like you.
This survey is completely anonymous, and will take around 15 mins to complete.
If you have any further questions or concerns, please contact the researchers: Professor Lynette Joubert ljoubert@unimelb.edu.au
Paul Dodemaide pdodemaide@student.unimelb.edu.au
https://redcap.healthinformatics.unimelb.edu.au/surveys/?s=3CM3P3R7HM
This research project has been approved by the Human Research Ethics Committee of The University of Melbourne.
Human Ethics ID: 1750388