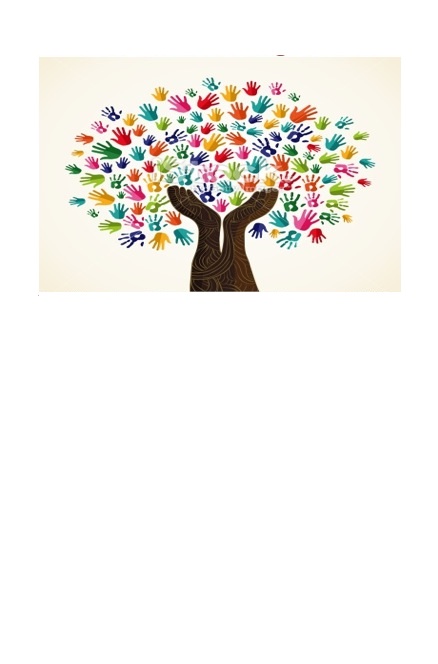 Born in One Country Dying in Another – The Power of Story
The impact of a dual nationality, together with differences in culture, become more noticeable as migrants age, according to GriefLine's CEO Catherine Cini.
This complex topic is the subject of a GriefLine seminar and panel discussion on 13 September. Born in One Country Dying in Another provides an opportunity for the Chinese and Indian communities to look at common migrant themes and discuss issues which are often unacknowledged.
"We don't associate loss and grief with migration, but the reality is that many people are overwhelmed when they move to a new country and at particular times of their life," Ms Cini said.
Seminar speakers and panellists include:
Dr. Manjula O' Connor Consultant Psychiatrist, Chair Family Violence Working Group, Executive Director Australasian Centre for Human Rights & Health
May Hu, OAM JP, President & Founder of National Australian Chinese Women Association, Chair of Chinese International Arts Festival & Chinese Writers Festival
Dorothy Yiu, OAM JP, Counsellor, Chinese Cancer Society of Victoria
Manpreet Kaur Singh, Journalist & Executive Producer for SBS Radio Punjabi & Member of the Media Advisory Group for Our Watch
Hao Wu, Social Worker with Australian Red Cross working in the Migration Support Program
Dolly Huang, Board Member for the Centre for Holistic Health and Social Worker specialising in care of older adults. Currently doing her PhD on aged care use by older Chinese speaking immigrants.
Cr George Hua, Councillor, City of Kingston
Panel Moderator is Kristina Kukolja – a multi award-winning journalist.
Event details
GriefLine's Migrant Seminar:
Born in One Country Dying in Another – The Power of Story
Date:              Wednesday 13 September
Time:              5:15pm – 8:30pm
Venue:           Level 1, 479 Warrigal Road, Moorabbin
Cost:               $25 for general public, free for GriefLine volunteers
Other:             Light refreshments provided
Registration: 9935 7444 or email susanm@griefline.org.au