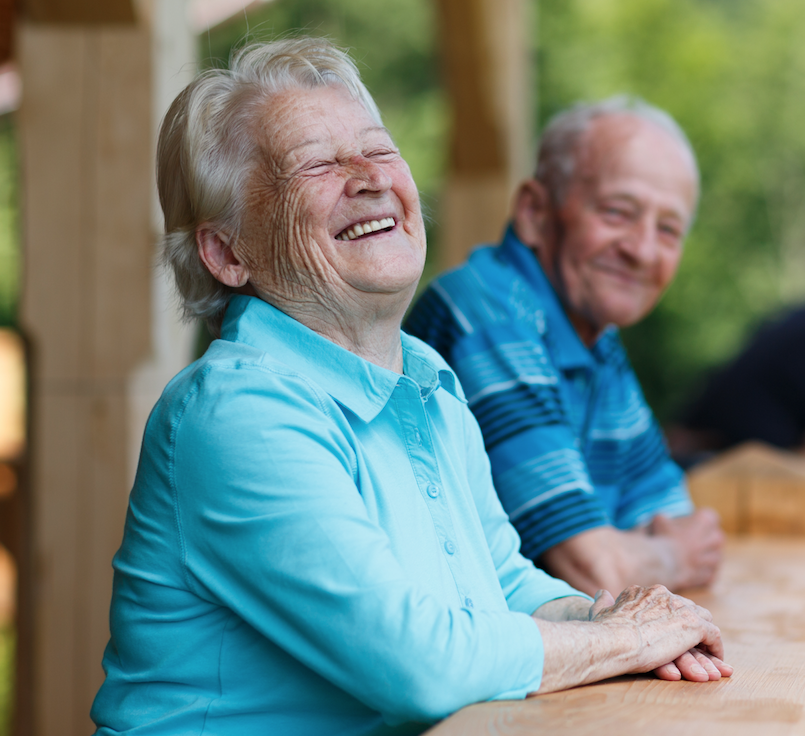 Australian Women and Men's Health Draft Strategies
Mental health continues to be a priority in both the Australian women and men's draft health strategies, but the strategies acknowledge that there has been little progress in reducing the burden of mental illness in Australia over the last 20 years.
GriefLine, which has submitted its viewpoints on both strategies, makes the point that for women, the reduction of stigma is evident and the prevalence of common mental disorders, including anxiety and depression, has been stable over the past ten years, with a rate of one in five women.
"The reality is that men still are reluctant to talk about their mental health especially to people who are close to them," Catherine Cini, GriefLine CEO, said.
"We are pleased that the draft strategy calls for an expansion of community mental health services to focus on early intervention and integration of services," Ms Cini said.
This call includes ensuring Primary Health Networks are equipped to coordinate services and plan future workforce capacity based on projected demand, and that early intervention is promoted and supported through referrals to community health services.
"As an early intervention helpline, we are often referred to by LifeLine, beyond blue and the emergency services as we step in to prevent early loss and grief spiralling into crisis," Ms Cini said.
GriefLine calls on the Federal Government to ensure both strategies are appropriately funded and implement if they are to deliver improved health services, access to services and health outcomes.
Key facts
43% of women have experienced mental illness at some time, and mental health disorders are the leading cause of disability for women in Australia
Women are 1.6 times as likely as men to suffer coexisting mental and physical illness
Men aged 85 years and over have the highest rates of suicide across Australia
Picture: Supplied by Shutterstock