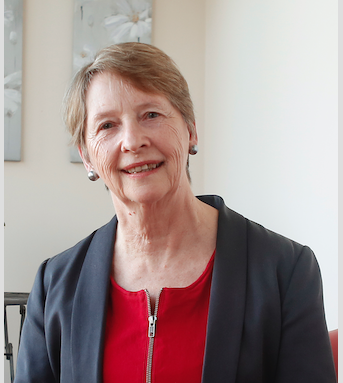 Anger is a normal stage of grief
Why do so many people become angry at some stage after the death of a person or a pet?
It is a question that GriefLine volunteers are often asked during a counselling session.
Kathy Wells, GriefLine's Helpline Manager and Bereavement Counsellor, said: "Anger is a normal response to loss and grief, and is often associated with guilt. It may be because we are angry at the person who died and left us or we may be angry at ourselves for not 'getting on with life'," she said.
She suggests that it is useful to find ways to express anger, whether it is screaming in a private place, walking, going to the gym, or having a massage.
"To suppress anger can lead to ill health, including high blood pressure and depression," she warns.
"Talking about your anger with a trusted friend or a GriefLine counsellor will help to define, understand and learn how to live with your grief. It is ok sometimes to not be ok."