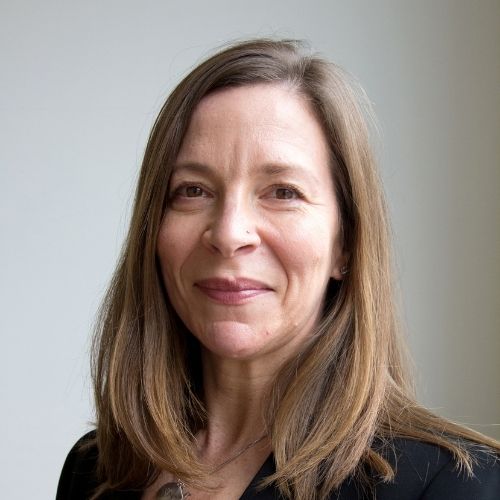 Kate joins Griefline following over 20 years' experience in operational leadership roles with Caltex. Kate was strongly drawn to the role of COO as it brings together her experience and skills in operations and innovation with her desire for helping people and creating stronger communities.
After leaving Caltex, Kate launched a business providing mindful movement and breathing for people working at a desk, sharing ways to bring more ease and less tension into both mind and body during the work day.
With a collaborative and approachable style, Kate is looking forward to working with the Board, the volunteers, Griefline team and partners to build and strengthen Griefline's ability to support the community.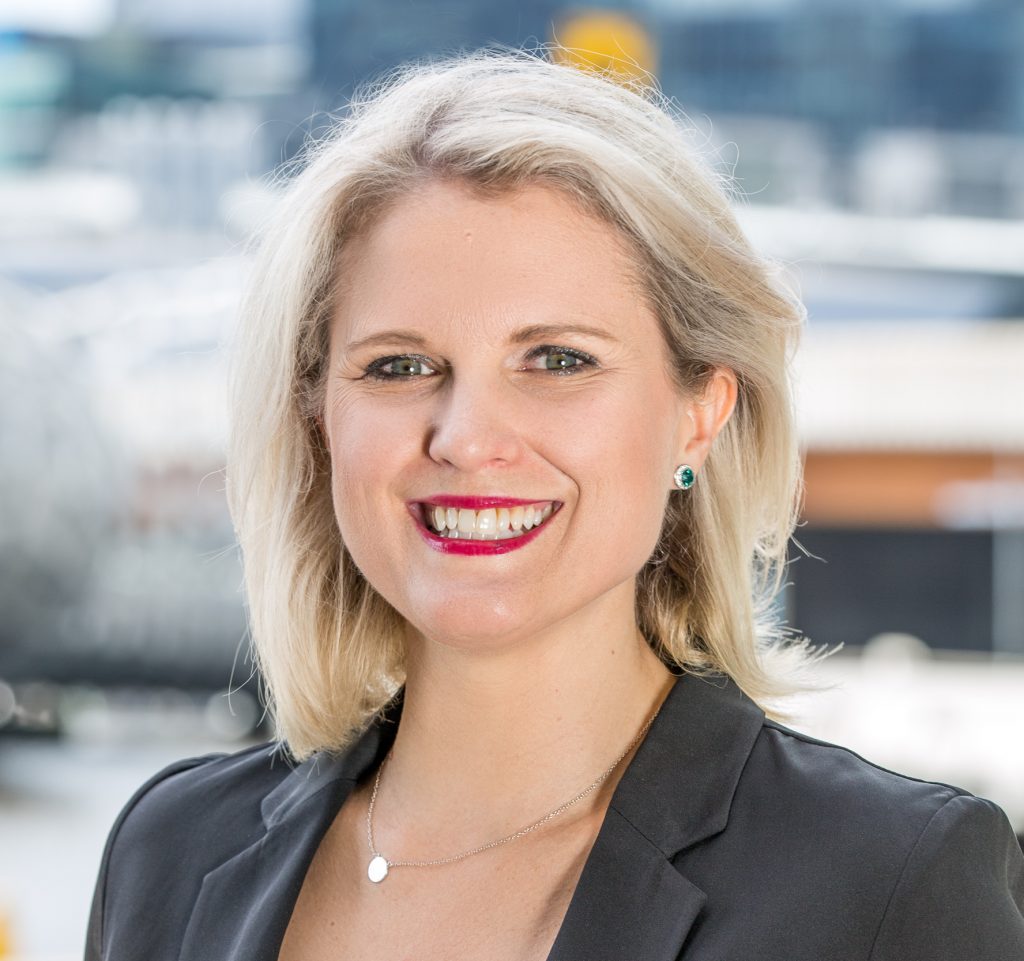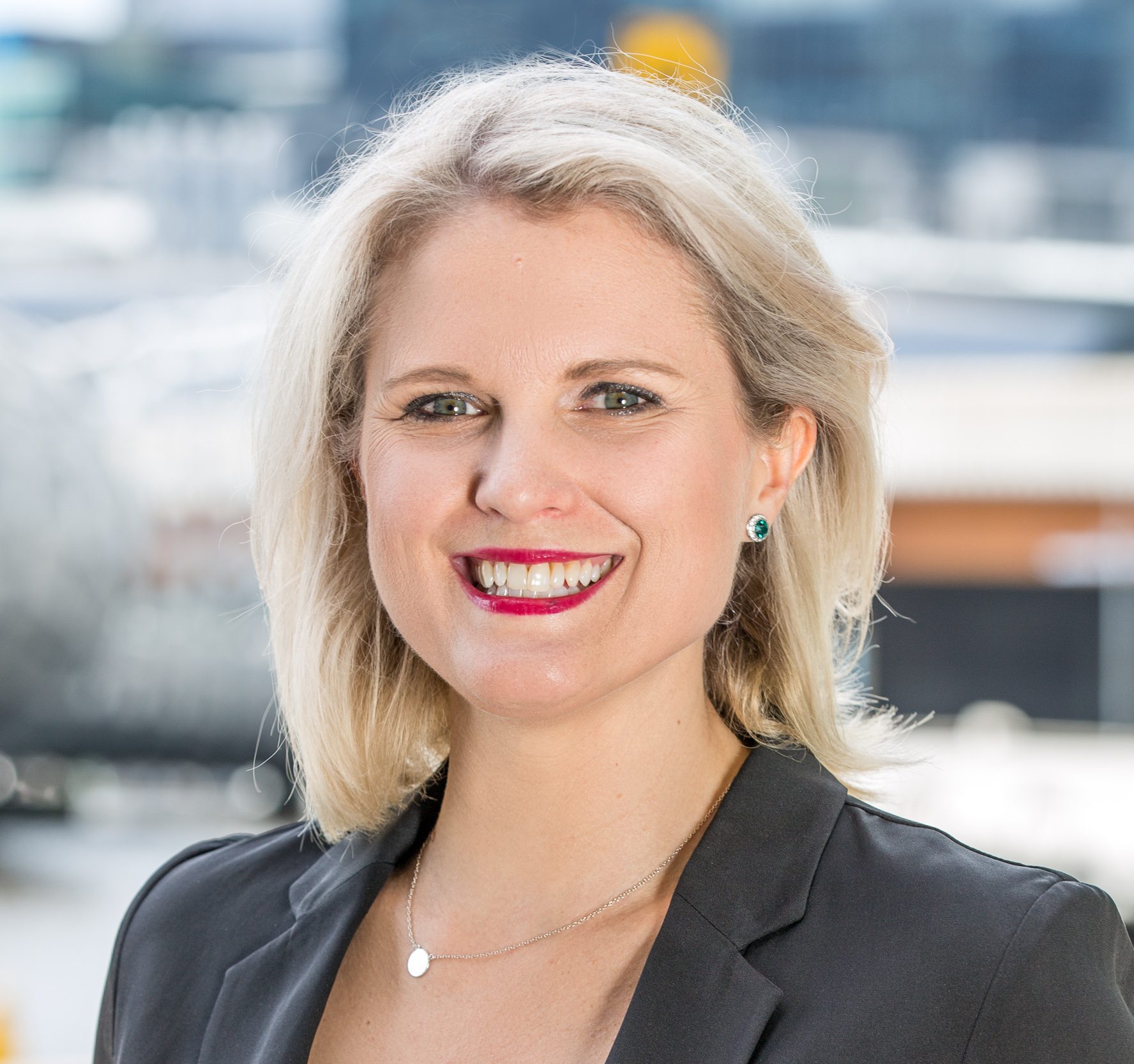 Louisa feels grateful to be working in a space where she can put into action the knowledge and skills she has acquired over many years in the media, marketing and advertising industries. With a globally recognised qualification in digital marketing, Louisa operated an online reputation management consulting business for six years, supporting a raft of businesses ranging from start-ups and SME's to large public organisations.
Louisa was introduced to Griefline in February 2020 when she joined the board to assist with communications and branding, and steering the development of new digital resources. In October 2020, Louisa joined Griefline as Chief Marketing Officer, working alongside Kate Cahill to redesign and define the organisation's care framework and value proposition.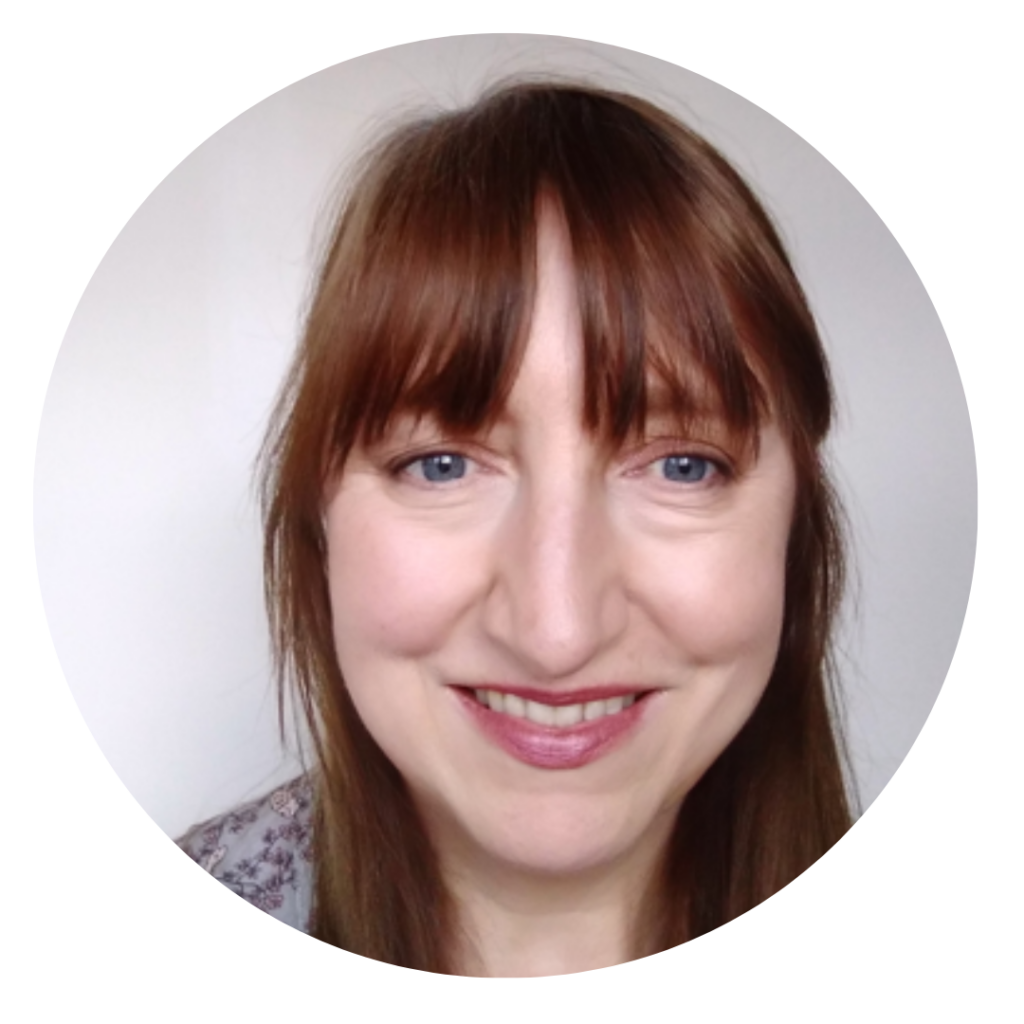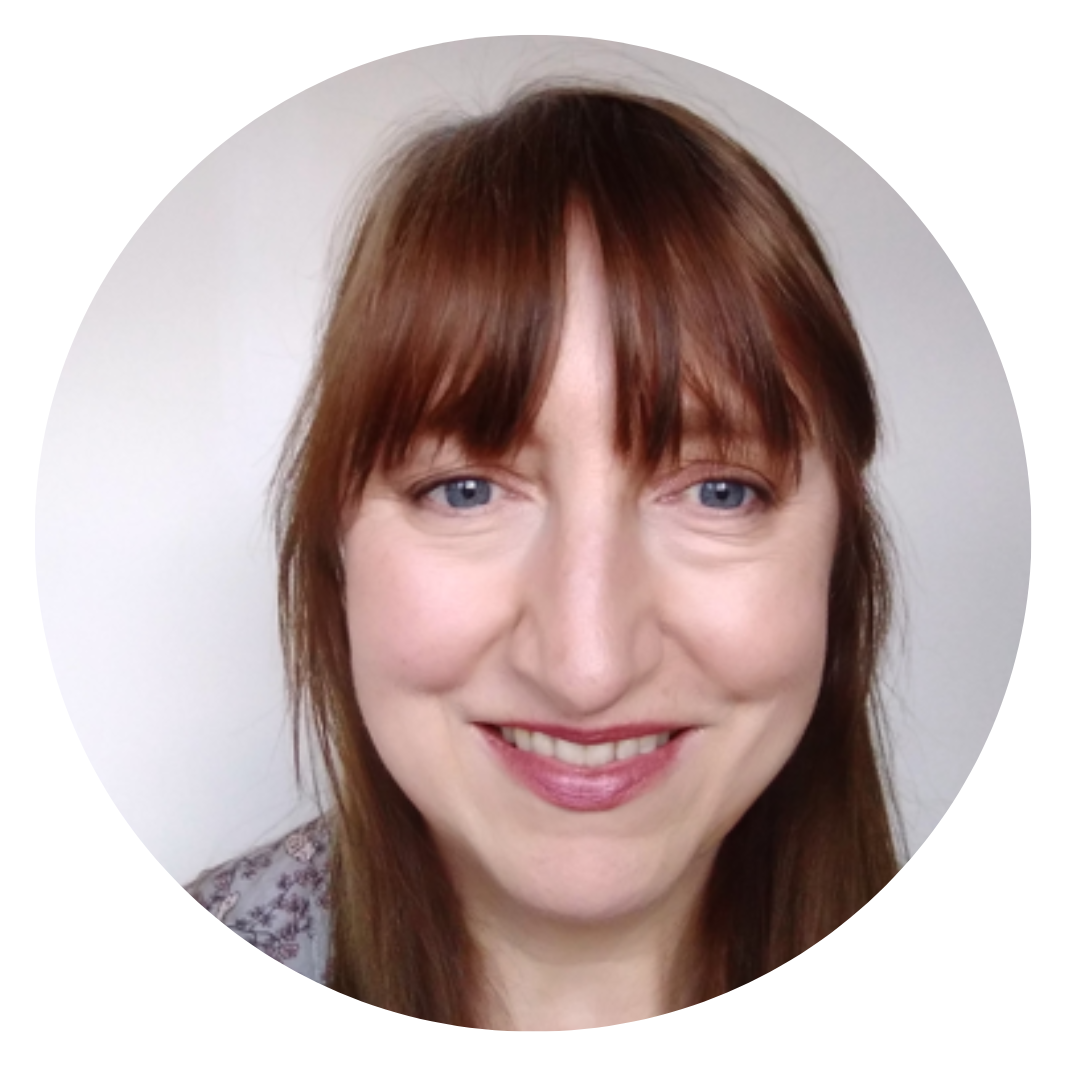 Clinical Services Manager
Marianne came home to Australia and joined Griefline in 2021 after managing the East London Bereavement Service Covid19 response in the UK. 
Her therapy career has been in the community sector providing free support to people who have not previously thought to access counselling, such as middle-aged and elderly men and individuals from black, Muslim and other global majority cultures. 
Her core training is as a person-centred counsellor and she has a clinical focus on bereavement, attachment and loss.  She is passionate about clinical supervision and supporting newly trained counsellors in their clinical and professional development.  She also dedicates time to preventing suicide in the community as a LivingWorks trainer.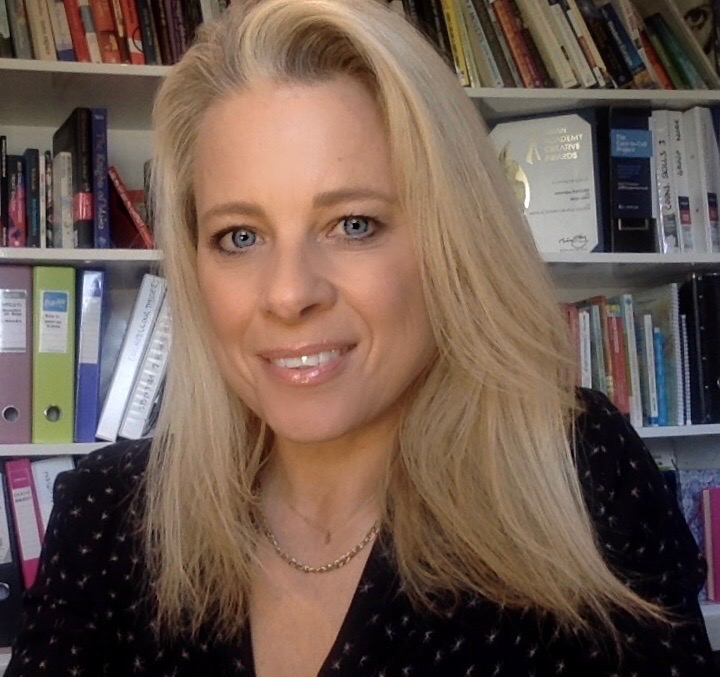 Business Development Manager
As Business Development Manager for Griefline, Amanda oversees development, enrichment, facilitation, and sales of the Griefline Knowledge suite of training courses, workshops and incident-responsive support groups. A qualified counsellor with a special interest in grief and loss, Amanda brings her clinical expertise to the role and works collaboratively with Griefline's Chief Marketing Officer to identify and implement ways to enhance and improve program content and delivery.

Amanda works closely with internal and external stakeholders to develop and manage meaningful relationships and partnerships that are mutually beneficial and align with Griefline's organisational values and goals to develop a more grief-informed community.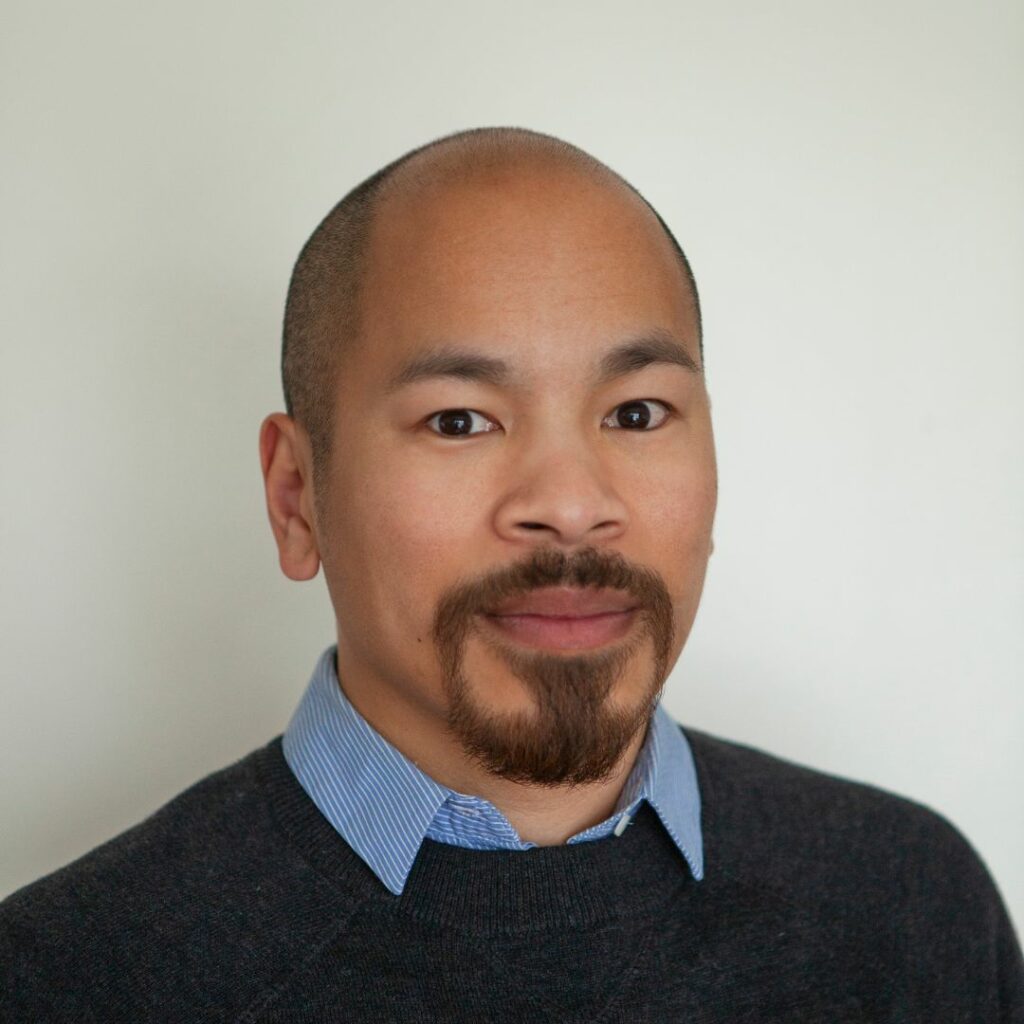 Nick joined Griefline after ten years of leadership roles in the healthcare industry as a Helpline volunteer before moving into the Volunteer Support Leader role in October 2021. He is passionate about empowering people to achieve their goals and pursue their passions. His people-focused and collaborative leadership approach allows him to navigate challenges, helping teams to achieve their goals.
Nick is an advocate for raising awareness and educating people to normalise the universal experience of grief and loss. He is committed to nurturing Griefline's volunteers, who are at the organisation's heart and soul, to provide invaluable support to communities throughout Australia.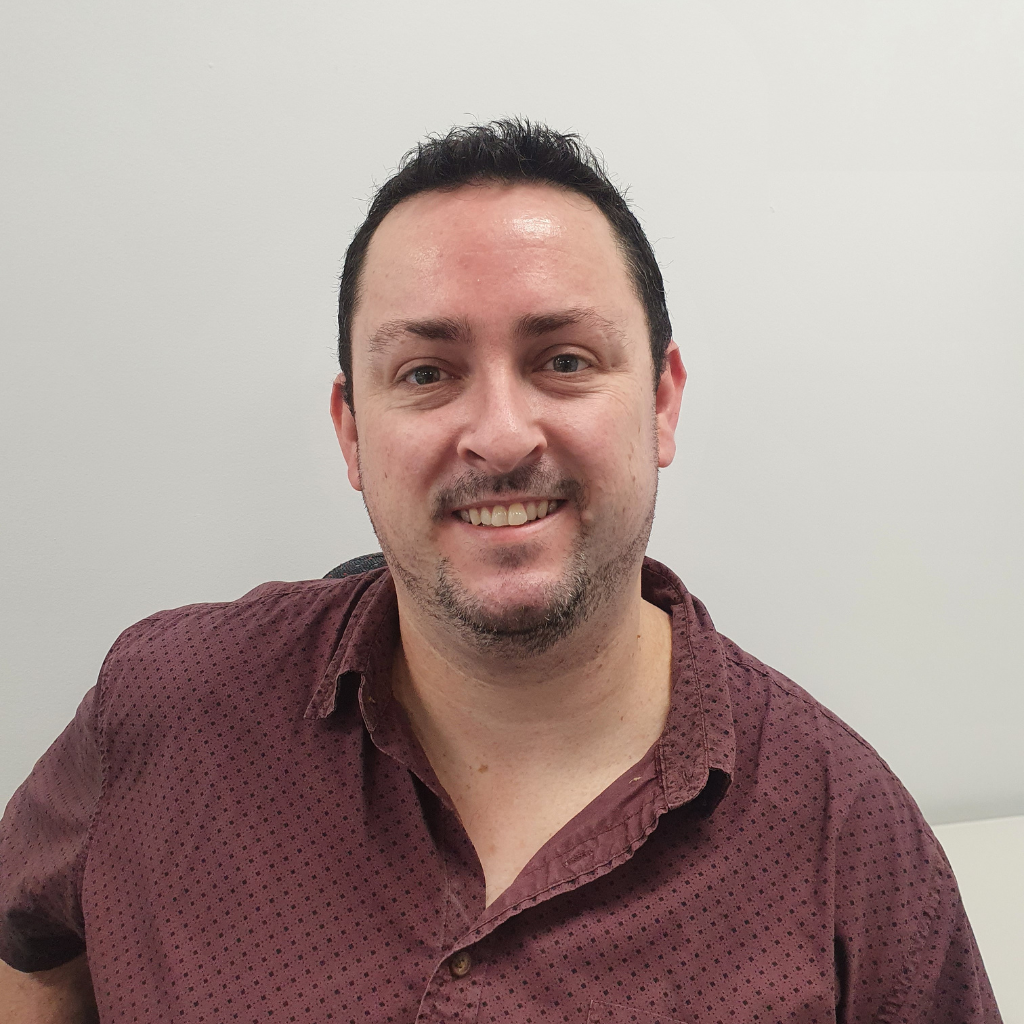 Richard joined Griefline as an Administration Officer while volunteering on the Helpline. Richard helps to connect help-seekers with Griefline's services and provides support to the executive, volunteer, and counselling leadership teams, while also supporting volunteers through their onboarding, training and development.
Richard has completed an honours degree in psychology, and is currently studying to become a registered counsellor. Richard believes strongly in supporting people through their experience of grief and loss, bereavement, mental health and overall wellbeing.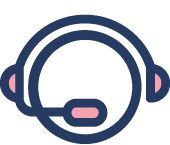 Myrto initially joined Griefline as an administration support volunteer and is now a part of the Service Support Team where she provides assistance in the running of Griefline's programs and services.
Myrto's passion for helping others, and her strong interest in community health, have led her to pursue this role to support people in the community experiencing grief and loss.
Myrto has completed a Bachelor of Health Science and majored in psychology and nutrition.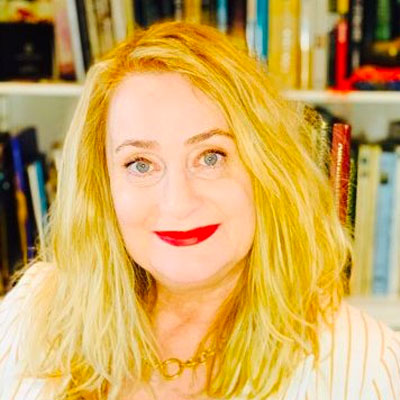 Sarah joined the Board as Chairperson in December 2019, as a founder of Moving Mindsets and psychologist for over 18 years.
Sarah's career working with change and mental health, from individuals to organisations, businesses, boards and committees, has equipped her for the governance and experience required to guide GriefLine into the future. Harnessing strategic planning, change management and cultural development, Sarah brings a wide range of leadership skills to the Board.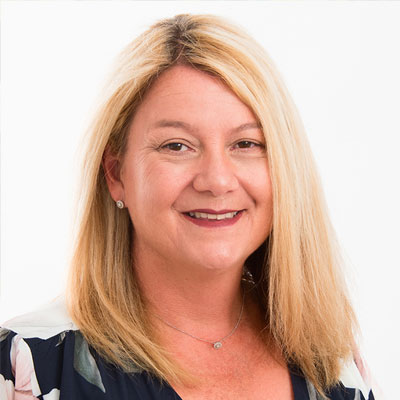 Nicky is an Internationally recognised Executive Business Coach, Speaker, People Management Consultant and Business Process Expert.
Nicky partners with the decision makers of an extensive network of small to large businesses across Australia and New Zealand.
Nicky empowers leaders to solve immediate business issues and accelerate business growth through thought leadership that improves business performance and leverages an organisations talent.
Nicky actively supports CEOs, Managing Directors and business leaders to create growth platforms that maximises the talent of their people and opportunities in the market.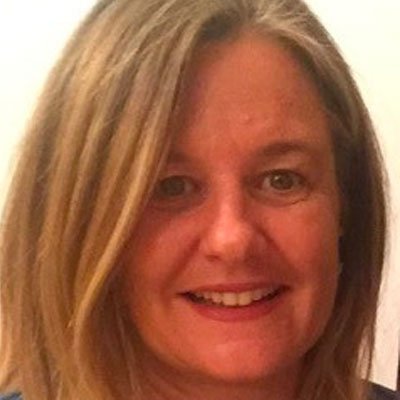 Sue has 25 years' experience working throughout the property industry and with a degree in Business (Property), Sue has a wealth of knowledge across all sectors across the property industry.
Sue has also worked as a financial counsellor within the not for profit sector, in addition to working with government and corporate organisations. A good communicator and negotiator, Sue is focused on delivering strategic and project management solutions to organisations.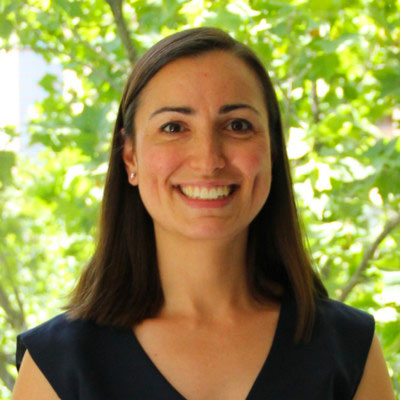 Veronica has more than 20 years' experience in the banking and finance sector, predominantly across corporate & business bank.
As a leader Veronica supports people to identify and realise their passions and purpose, encouraging all to be the best version of themselves. Fostering a strong sense of community, Veronica thrives on having a positive impact and specialises in bringing people together. Veronica views small business not only as the backbone of the Australian economy, but also the heart of local communities.
More important than ever in light of recent events, the not for profit sector provides vital support to Australian communities and is fundamental to maintaining a healthy and successful society. An empathetic and open communicator, Veronica is committed to encouraging and normalising conversations around grief, loss and trauma, an issue which impacts upon all of us.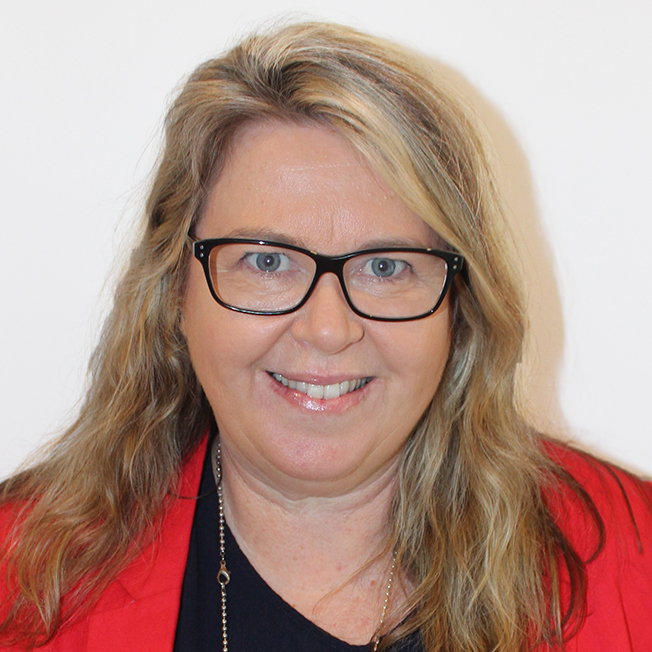 Melinda has dedicated many years volunteering on not-for-profit boards and community committees.
She brings to her role 10+ years of experience as a business process consultant across many varied industries including retail, agricultural and financial.
Her experience in the IT industry as a documentation analyst provides valuable oversight of our operational and organisational governance.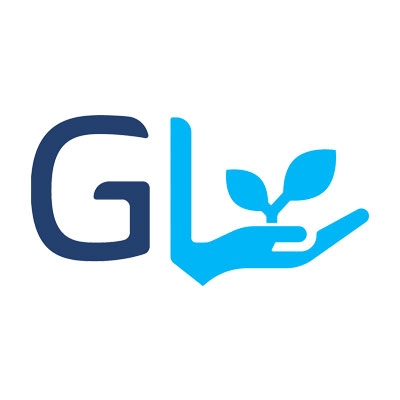 Rebecca is a qualified Social Worker with a passionate commitment to the field of grief, loss, trauma, mental health and their relationship with each other.
In addition to this, Rebecca also works part-time as a volunteer counsellor at Griefline, inclusive of her work with Griefline's Policeline, providing counselling and support via telephone, SMS and video counselling to people who have directly been witness to a sudden and unexpected death. Rebecca also has a keen interest in policy development and has been involved in the development of innovative approaches to interventions in the field of grief, loss and associated trauma.