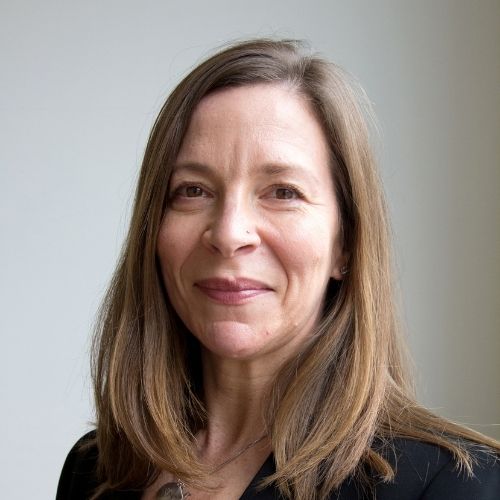 Kate joins Griefline following over 20 years' experience in operational leadership roles with Caltex. Kate was strongly drawn to the role of COO as it brings together her experience and skills in operations and innovation with her desire for helping people and creating stronger communities.
After leaving Caltex, Kate launched a business providing mindful movement and breathing for people working at a desk, sharing ways to bring more ease and less tension into both mind and body during the work day.
With a collaborative and approachable style, Kate is looking forward to working with the Board, the volunteers, Griefline team and partners to build and strengthen Griefline's ability to support the community.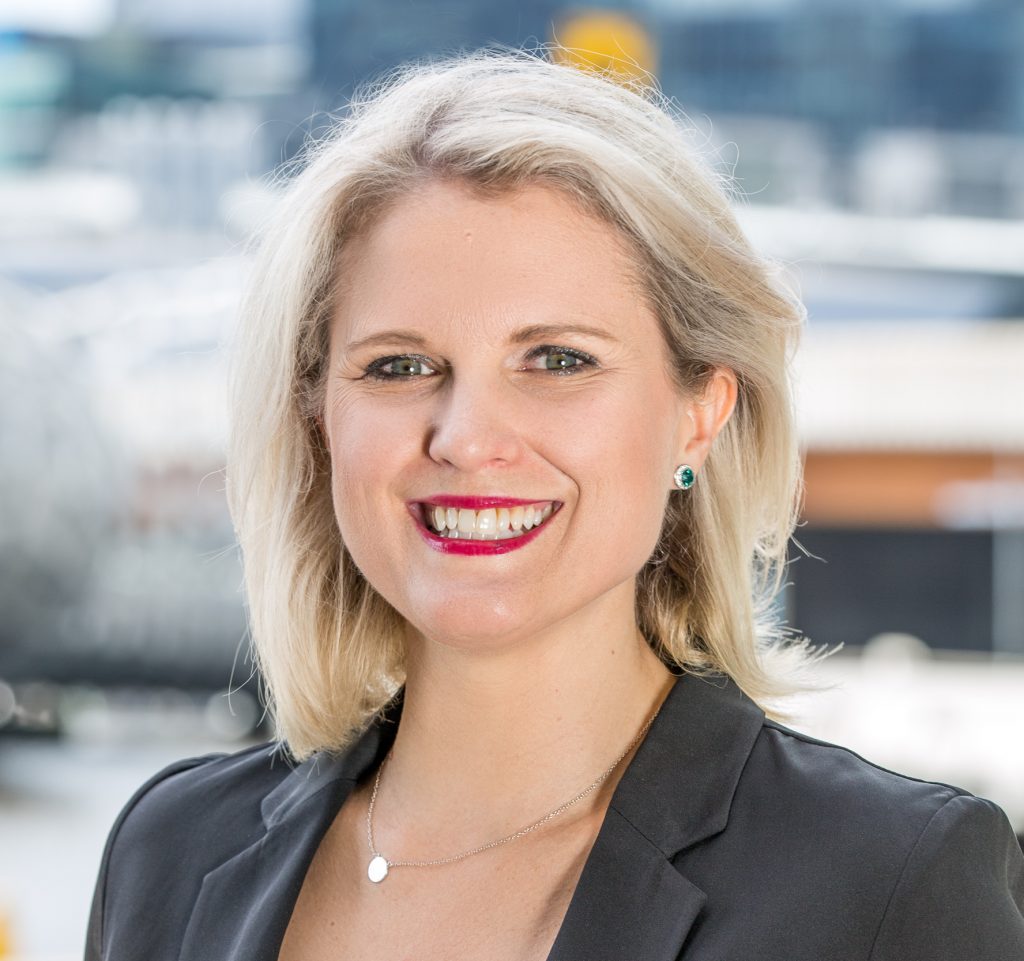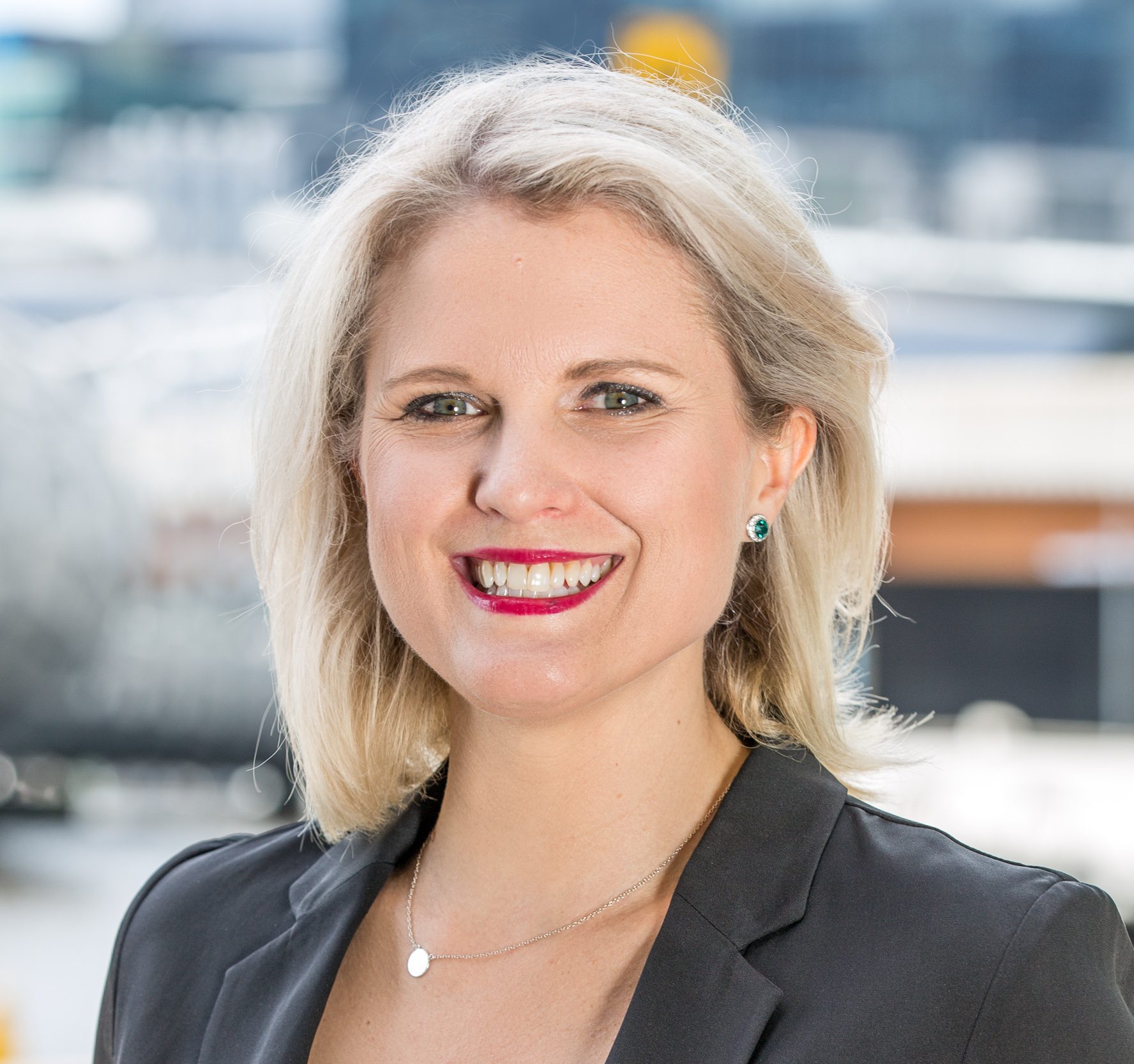 Louisa joined Griefline as the Chief Marketing Officer in October 2020 after spending the previous 9 months as a board member where she was instrumental in the planning and development of the new Griefline online forums and community engagement platform.
As Chief Marketing Officer, Louisa is responsible for spearheading the brand and communications strategy to bring Griefline's value proposition to the masses. At a transformational time for the organisation, Louisa draws upon her expertise in broadcast, print and online media to establish a national presence for Griefline as a not-for-profit providing preventative and early-intervention support services to Australians experiencing grief and loss.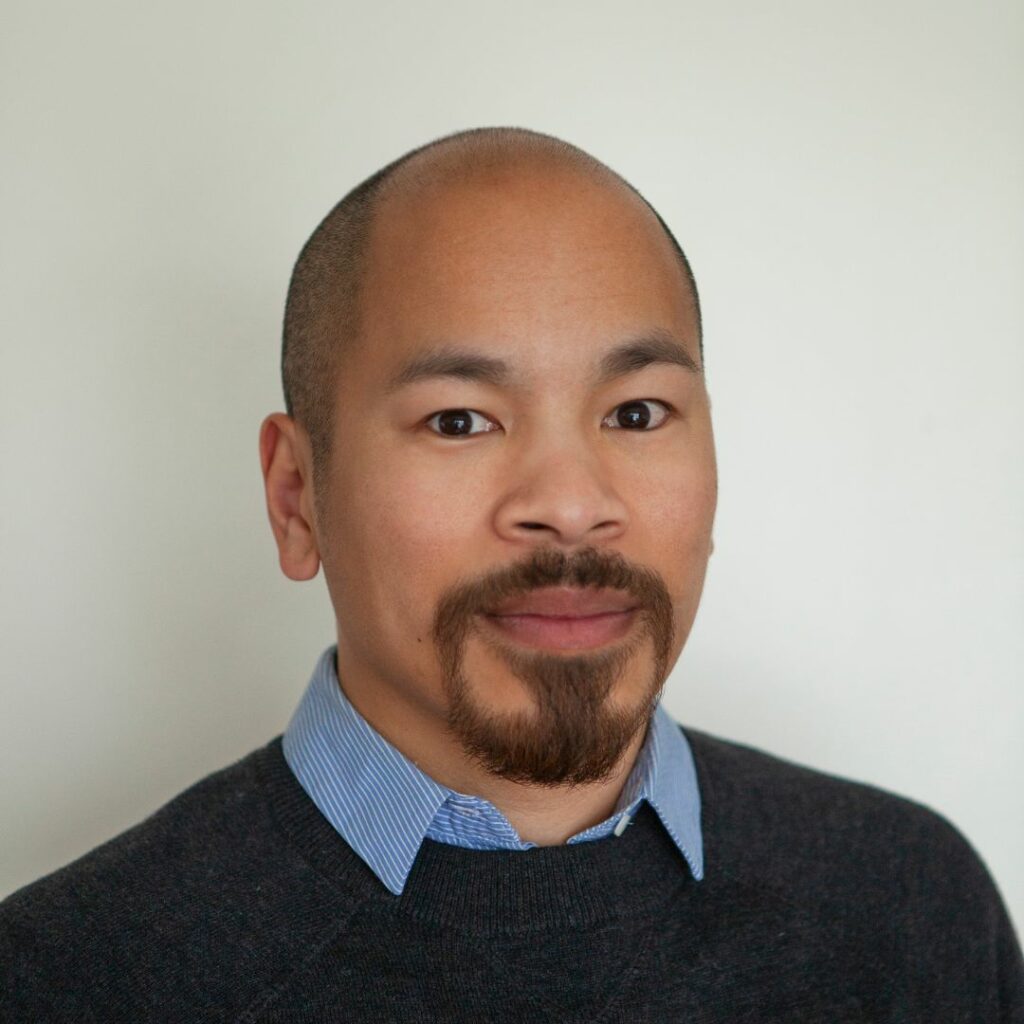 Nick joined Griefline after ten years of leadership roles in the healthcare industry as a Helpline volunteer before moving into the Volunteer Support Leader role in October 2021. He is passionate about empowering people to achieve their goals and pursue their passions. His people-focused and collaborative leadership approach allows him to navigate challenges, helping teams to achieve their goals.
Nick is an advocate for raising awareness and educating people to normalise the universal experience of grief and loss. He is committed to nurturing Griefline's volunteers, who are at the organisation's heart and soul, to provide invaluable support to communities throughout Australia.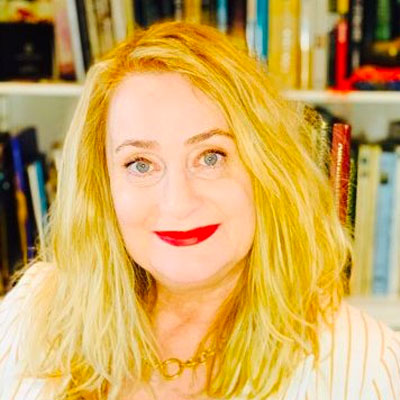 Sarah joined the Board as Chairperson in December 2019, as a founder of Moving Mindsets and psychologist for over 18 years.
Sarah's career working with change and mental health, from individuals to organisations, businesses, boards and committees, has equipped her for the governance and experience required to guide GriefLine into the future. Harnessing strategic planning, change management and cultural development, Sarah brings a wide range of leadership skills to the Board.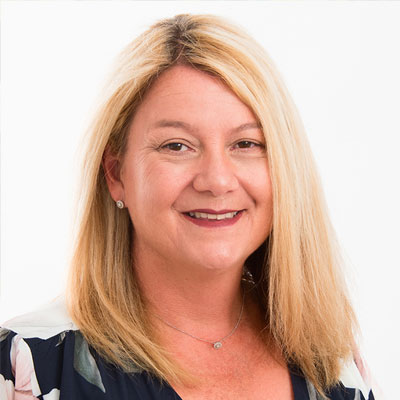 Nicky is an Internationally recognised Executive Business Coach, Speaker, People Management Consultant and Business Process Expert.
Nicky partners with the decision makers of an extensive network of small to large businesses across Australia and New Zealand.
Nicky empowers leaders to solve immediate business issues and accelerate business growth through thought leadership that improves business performance and leverages an organisations talent.
Nicky actively supports CEOs, Managing Directors and business leaders to create growth platforms that maximises the talent of their people and opportunities in the market.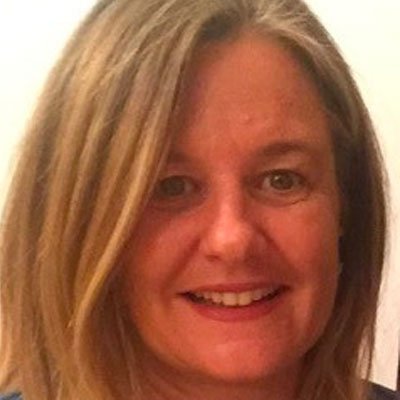 Sue has 25 years' experience working throughout the property industry and with a degree in Business (Property), Sue has a wealth of knowledge across all sectors across the property industry.
Sue has also worked as a financial counsellor within the not for profit sector, in addition to working with government and corporate organisations. A good communicator and negotiator, Sue is focused on delivering strategic and project management solutions to organisations.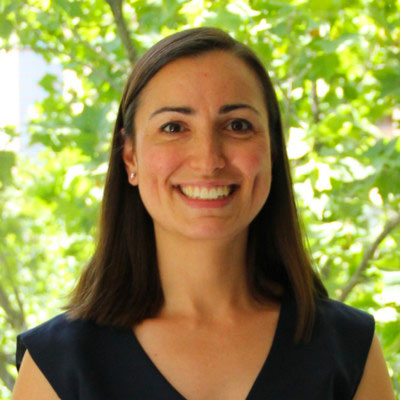 Veronica has more than 20 years' experience in the banking and finance sector, predominantly across corporate & business bank.
As a leader Veronica supports people to identify and realise their passions and purpose, encouraging all to be the best version of themselves. Fostering a strong sense of community, Veronica thrives on having a positive impact and specialises in bringing people together. Veronica views small business not only as the backbone of the Australian economy, but also the heart of local communities.
More important than ever in light of recent events, the not for profit sector provides vital support to Australian communities and is fundamental to maintaining a healthy and successful society. An empathetic and open communicator, Veronica is committed to encouraging and normalising conversations around grief, loss and trauma, an issue which impacts upon all of us.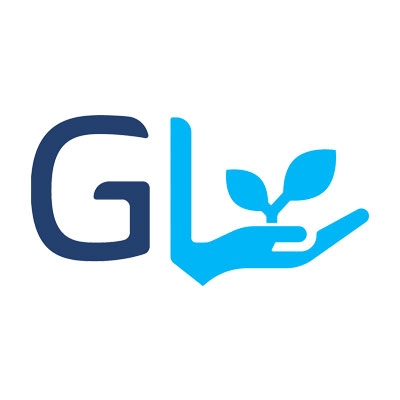 Rebecca is a qualified Social Worker with a passionate commitment to the field of grief, loss, trauma, mental health and their relationship with each other.
In addition to this, Rebecca also works part-time as a volunteer counsellor at Griefline, inclusive of her work with Griefline's Policeline, providing counselling and support via telephone, SMS and video counselling to people who have directly been witness to a sudden and unexpected death. Rebecca also has a keen interest in policy development and has been involved in the development of innovative approaches to interventions in the field of grief, loss and associated trauma.