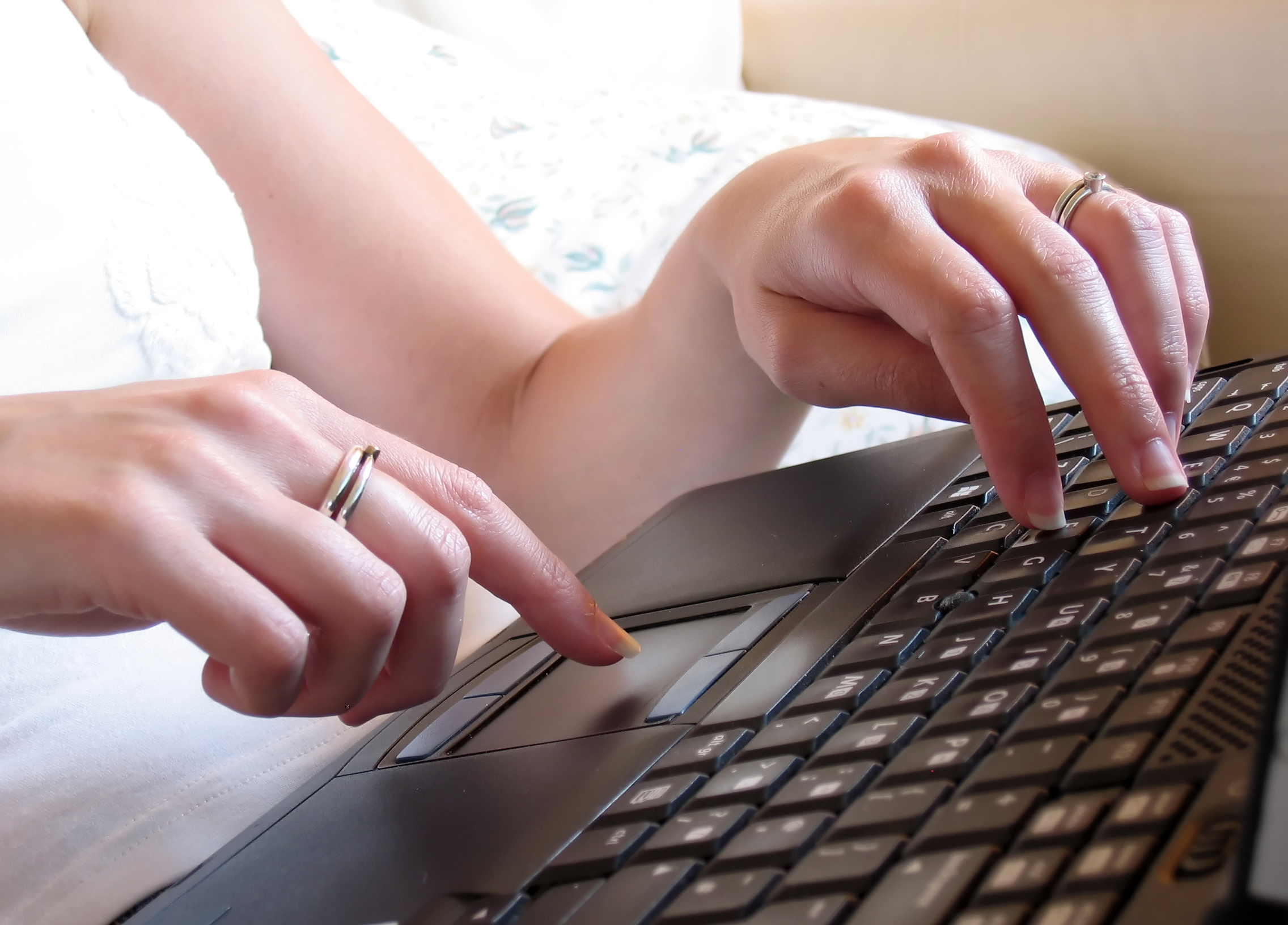 GriefLine's free online email service is accessible 24 hours every day of the year to anywhere in Australia. A counsellor will respond within 72 hours from the time you contact us.
Our online service supports clients who:
Do not have time to access services dues to commitments, including caring for family members
Find the process of accessing services too overwhelming
Live in rural or remote areas with limited health and community support issues
Are more comfortable with online communication
Have a disability or are housebound
Experience fear, anxiety or stress
May be dealing with depression
Have busy lives or unusual employment hours
Are more expressive through the written word
To access this service please click here.
What to expect
Each time you use this service, you will be asked to provide some brief details about yourself. This information includes your age, whether you are male or female, your relationship status and your postcode. This helps us to give you a more comprehensive answer to your query or request for assistance.
When completed, you will be provided with a unique assistance request ID and password. 
This is generated for each new enquiry, to protect your anonymity. Each message will be treated as a new one, with no previous history or knowledge about you. The counsellor may ask you some questions to get a clearer picture of your request for assistance.
To assist the counsellors with providing a beneficial response for you, please provide the following information in your Online Counselling Session:
Any background information that may affect the current issue; eg. lack of family support during your grief, or whether you live in a remote rural area with limited support
How have you tried to help the situation? How successful was it and what factors helped/hindered the attempt
How long ago were these attempts made?
Think about and let us know what would be the ideal solution for your situation as you see it. Explain this in detail if possible.
Which of your issues is of the greatest concern to you at the moment?